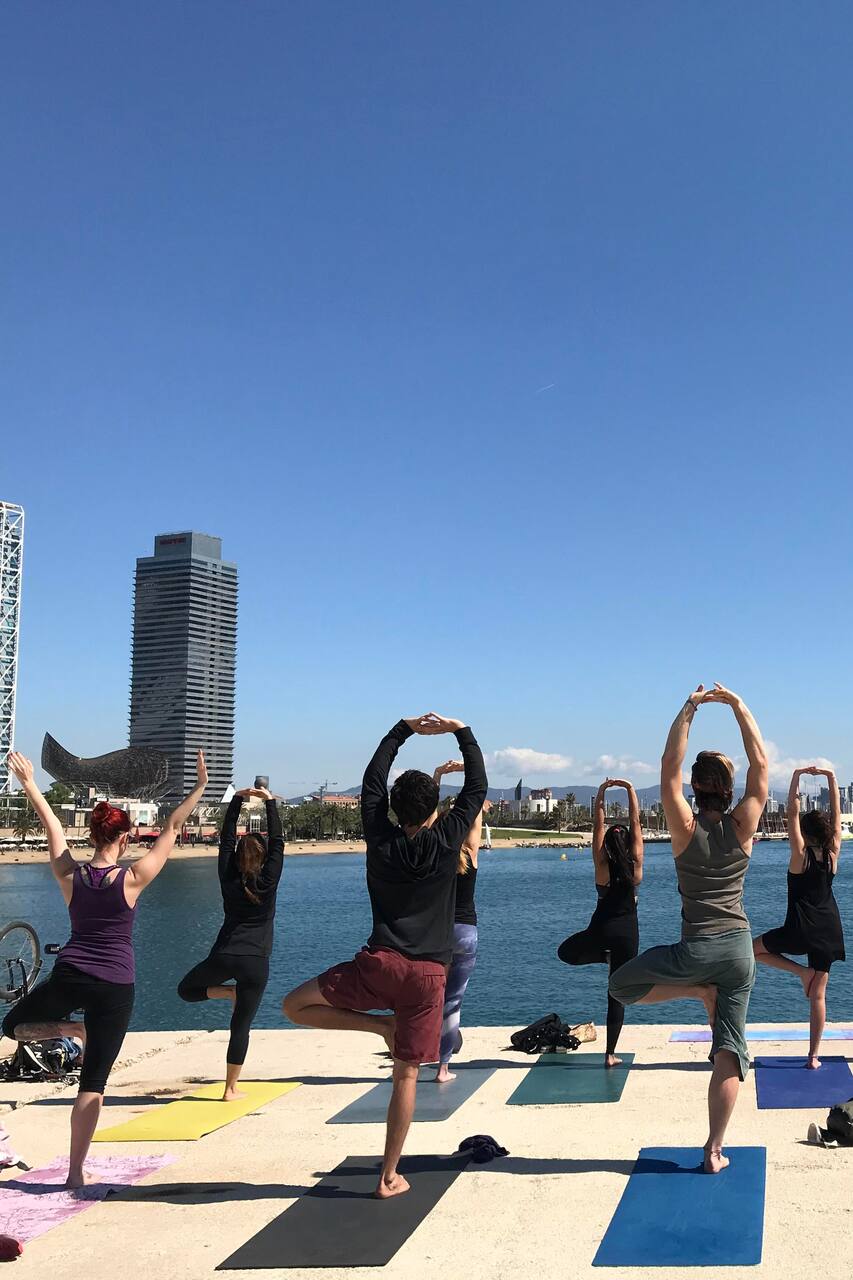 예약 가능일이 매우 제한되어 있습니다.
I am a certified yoga with over 500 hours of training. As well as a certified AcroYoga teacher with PartnerAcrobatics.org. I was born in the US and grew up in the Philippines and DC area before moving to Spain in 2014. I started practicing yoga over 7 years ago and have been teaching since 2015. I have also started practicing acroyoga in 2014 and have been teaching classes and workshops in…
Wake up and start your day with a sweet morning yoga flow. The class will be held outdoors on the pier in Barceloneta. You will be flowing with the elements; the sun, sea and fresh air. There is no better way to experience yoga in the city! With a great view of the sea, energizing your body for the day. :)
You will see a big outdoor gym where many people are working out, the meeting point is past that, in between the two piers. Message me in case you get lost +34 622 649 251
장비
I can provide a yoga mat if needed. But please bring your own if you have one as yoga mats are limited! :)
The yoga class will be held on the on one of the piers in Barceloneta; in front of Hospital del Mar. We meet at 10:30 in the middle, between the two piers. From there, the class will be held right next to the sea, where you can enjoy the view and sights of Barcelona.
You will see a big outdoor gym where many people are working out, the meeting point is past that, in between the two piers. Message me in case you get lost +34 622 649 251