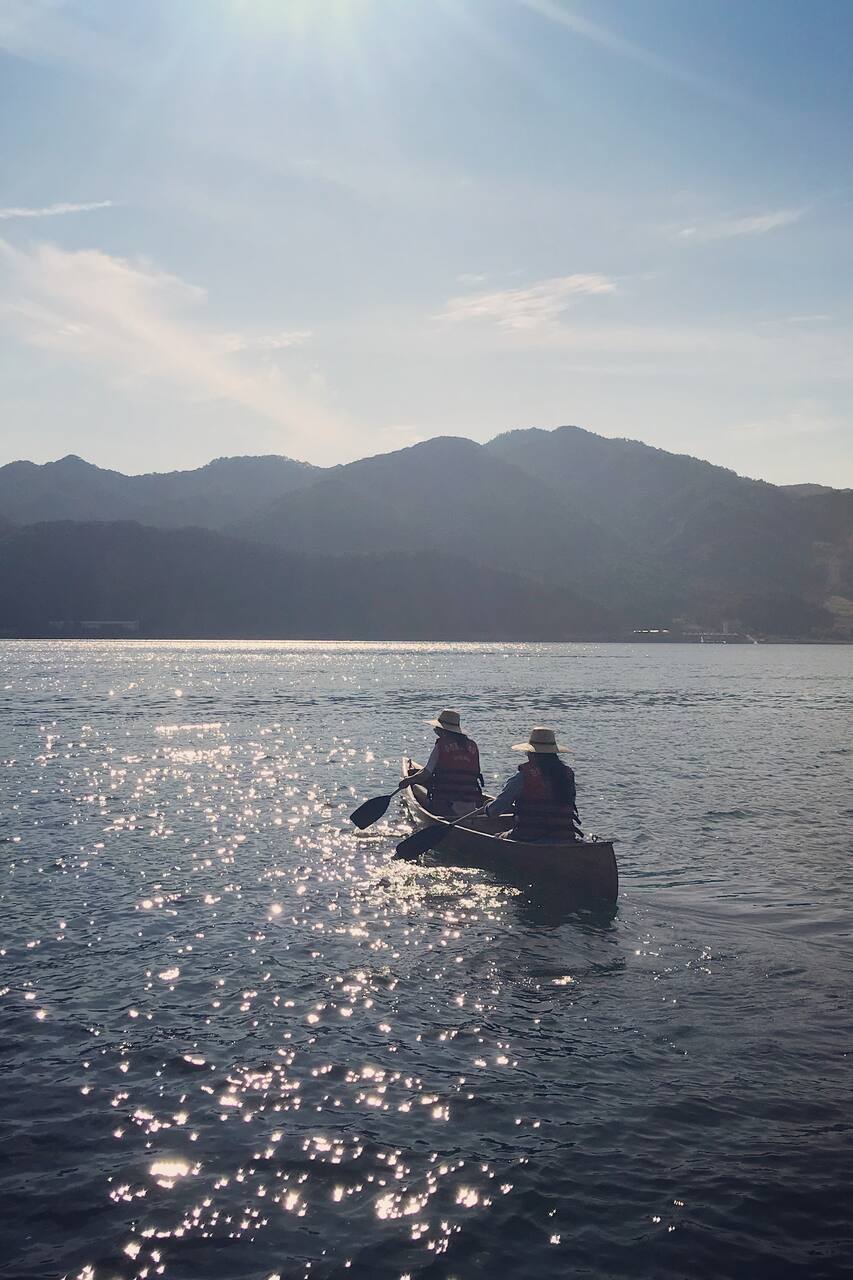 Hello! I am Junghye. Chuncheon is where my parent met and it's also where I was born. Me and my husband love to travel around the whole country. He loves mountains and I love river and lakes. That's why we decided to move here in Chuncheon. It's a city surrounded by 360-degree mountain views, also has beautiful lakes and river. Before we moved here, we came Chuncheon every weekend for 3 months…
Your experience starts the moment you've got your ticket to Chuncheon. The train to Chuncheon is more than just transportation. This ticket will provide something you can't find in Seoul. Enjoy one of the most beautiful train rides in Korea, and then I will meet you at Chuncheon Station. Then we will go to one of my favorite cafes on the Lake shore. You can see the whole city on the other side,…
Please wear comfortable shoes and clothes.
음식
Chicken barbecue or Makuksu (cold noodle for vegetarian)
음료
Coffee or tea or Makguli (Korean rice wine)
장비
Canoe rental Canoe and a paddle (rental), life jacket
a Hat (You can also buy at Canoe place)
We will go to the one of my favorite place in Chuncheon where you can see the lake, mountains and the city. I added "Canoeing tour" for summer time. If you want to catch a beautiful sunset during our experience, please choose afternoon trip. After 1hour long canoeing trip we will go my favorite local restaurant together. You can choose chicken barbecue or chuncheon makuksu.