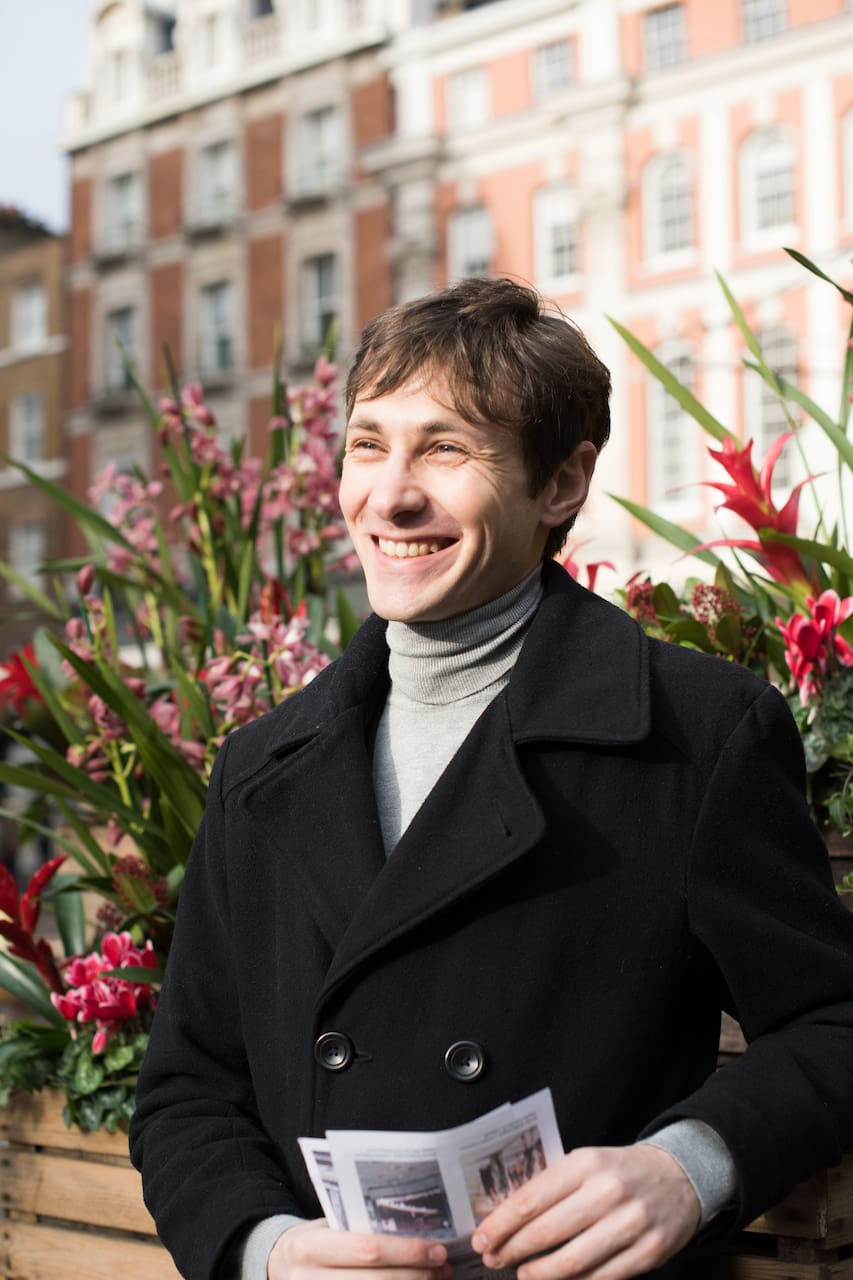 As a postgrad student at University College London, I investigated the architectural history of London Fashion Week. I like experiencing the shifts in time and space perception at historical locations used for iconic events
Discover historical London spots, the scenes of famous fashion shows through the years. Walking through the city's streets and squares, and playing a small wayfinding game we will explore London histories, architecture and urban myths in the context of contemporary fashion spectacles.
Entrance to Somerset House and Freemasons' Hall is free. I will make sure you have all relevant information on current exhibitions, so you can explore those sites further at the end of our journey.
Equipment
Image cards In order to experience the locations better, I'll give you image cards for playing a little game on the sites we visit.