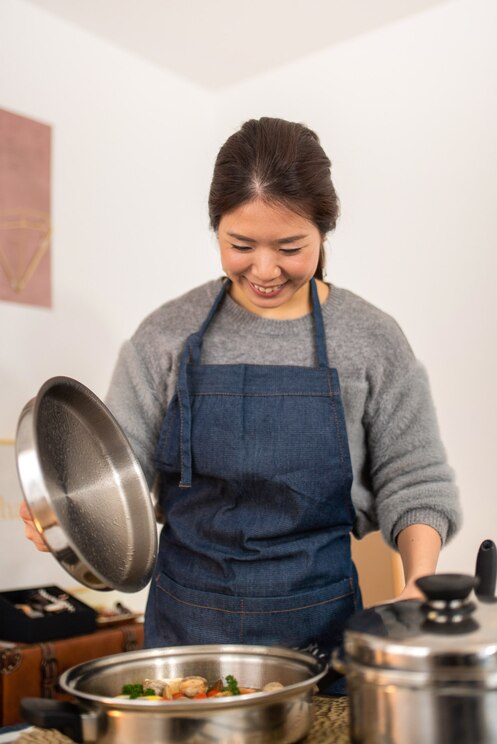 Asian cultural & cooking tutorial
Asian cultural & cooking tutorial
Cooking cuisine in home and enjoy them. Take a walk in Schwalbach field and enjoy the view. Source local ingredient in local farms. Purchase spicy sources aboard and find ancient receipts via book or expert visits.

We could prepare the groceries in advance and cook in my kitchen or your place. I could manage all cooking work and show…

All cookware could be provided.
As a scientific researcher, I am fond of cooking and cuisine art. 3-year experience in charity fulfill my volunteer qualification. In addition to my children choir which participated Olympic game 2012 in Manchester Merseyside, England, I particularly enjoy the interaction with local community, e.g. cooking contest and cultural activities. Expertise in multinational cuisine, my created roast beef and Yorkshire pudding were highly appreciated by Liverpool counselors and local communities. During my trip in Europe, I have learned massive cuisine arts and now share them with you.
My bnb My garden countryside place in Schwalbach am taunus or surrounding area (visiting farms) Local food market
쿠킹 클래스
Asian cultural & cooking tutorial
새로운 트립