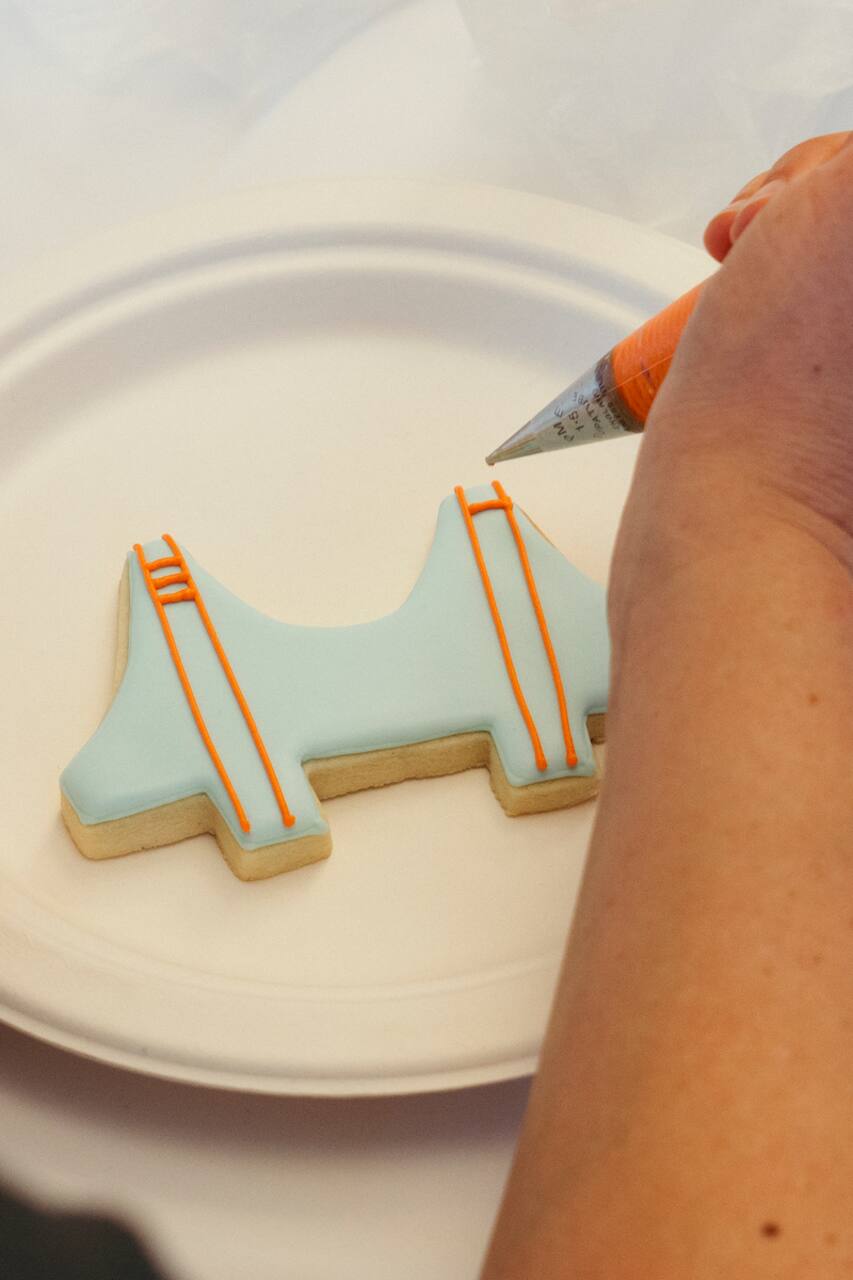 인기가 높은 트립입니다. 140명 이상의 게스트가 예약했어요.
After a career in Public Health, I fell into a profession as a baker, specializing in decorative sugar cookie favors. When I'm not chasing after my toddler, I run a small cookie business in San Francisco called @XOBakes. I'm thrilled to partner with Family House and combine my love of cookie decorating with a cause I care about.
Family House serves as a home away from home for families of children with cancer and other life-threatening illnesses by providing physical comfort and emotional support, free from financial concerns. It is a not-for-profit organization providing temporary housing to families of seriously ill children receiving treatment at the UC San Francisco Benioff Children's Hospital.
참가비가 전액 Family House에 기부되는
착한 트립
입니다. .
Not only will you learn a new skill, but you will give back to a wonderful cause! After a brief tour of Family House, we'll dive into a cookie decorating workshop. You'll learn how to make royal icing and how to use food gels. I'll demo some cookie decorating techniques and how to continue this hobby at home. Each class will include 2-3 unique designs based on the season. Everyone will…
Everyone will get boxes to take home cookies if they wish. New toys are greatly appreciated for the children at Family House. I will send you a wishlist after booking. This is totally optional!
Snacks, drinks (optional)
Comfortable clothing that can get messy