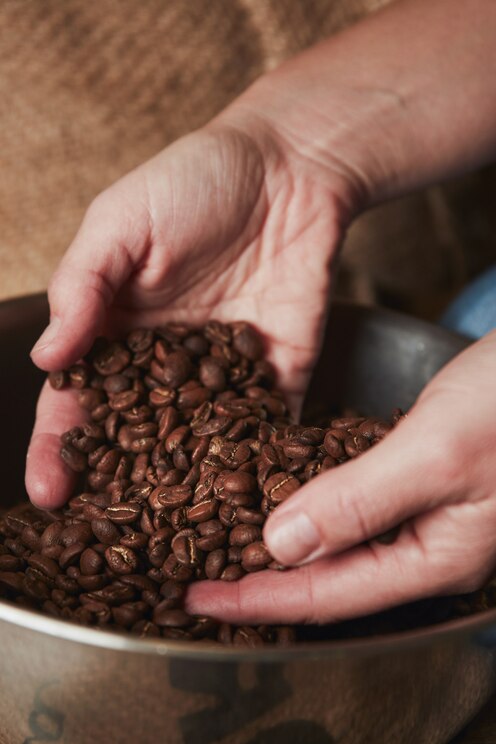 현대 커피의 고향 시애틀에서 배우는 커피의 모든 것
현대 커피의 고향 시애틀에서 배우는 커피의 모든 것
We will start out with coffee and a snack of some type. Once you get settled, I'll walk you through the life cycle of the coffee bean - from Seed to Cup. Giving you a look at the backside of the coffee . Farming decisions, Milling, Export, Import, Storage. Everything up to Roasting. (aprox 1 hr) Then we'll…

With coffee in the morning we like to start with either bagels/cream cheese/smoked salmon - or - Legendary Donuts.
I spent the last decade of my corporate food service sales career working with major players as they upgraded their coffee programs to certified coffees. I took them around the globe to find the bean, and roasting system that would work for them and their goals. After I retired in 2010, I started a permaculture urban farm and nursery. After becoming fascinated with raising ducks we started building out a duck farm on the Key Peninsula for our farm to table clients. We started The Micro Roastery Business Unit in 2017. Are the Specialty Coffee vendor of choice at the Federal Farmers Market, Christmas Bazar, and Federal Way Orchestras Jazz Festival. I offer my "Coffee -The Seed to Cup Story" or "Brewing Science" powerpoint-demo/talks along with a few hours learning to roast on my 3 pound Micro Batch Air Roaster to guests of the farm
Our presentation sections will be in my living room. It's set up for talks. 60" monitor, and 4 original leather barbers chairs to make yourself comfortable in while I share my experience and knowledge. Then we move to a roasting studio I built in my extra garage. At the end, If you'd like a tour of our property as I explain all the permaculture features, including our wassabi beds, and aquaponics greenhouse I'd be happy to show you around.
Send a digital image days before you arrive for custom labels. You can add extra pounds for $10/lb to your finish roasted coffee. We can also bag your creations by the pound or half pound.
커피 시음 체험
현대 커피의 고향 시애틀에서 배우는 커피의 모든 것
새로운 트립