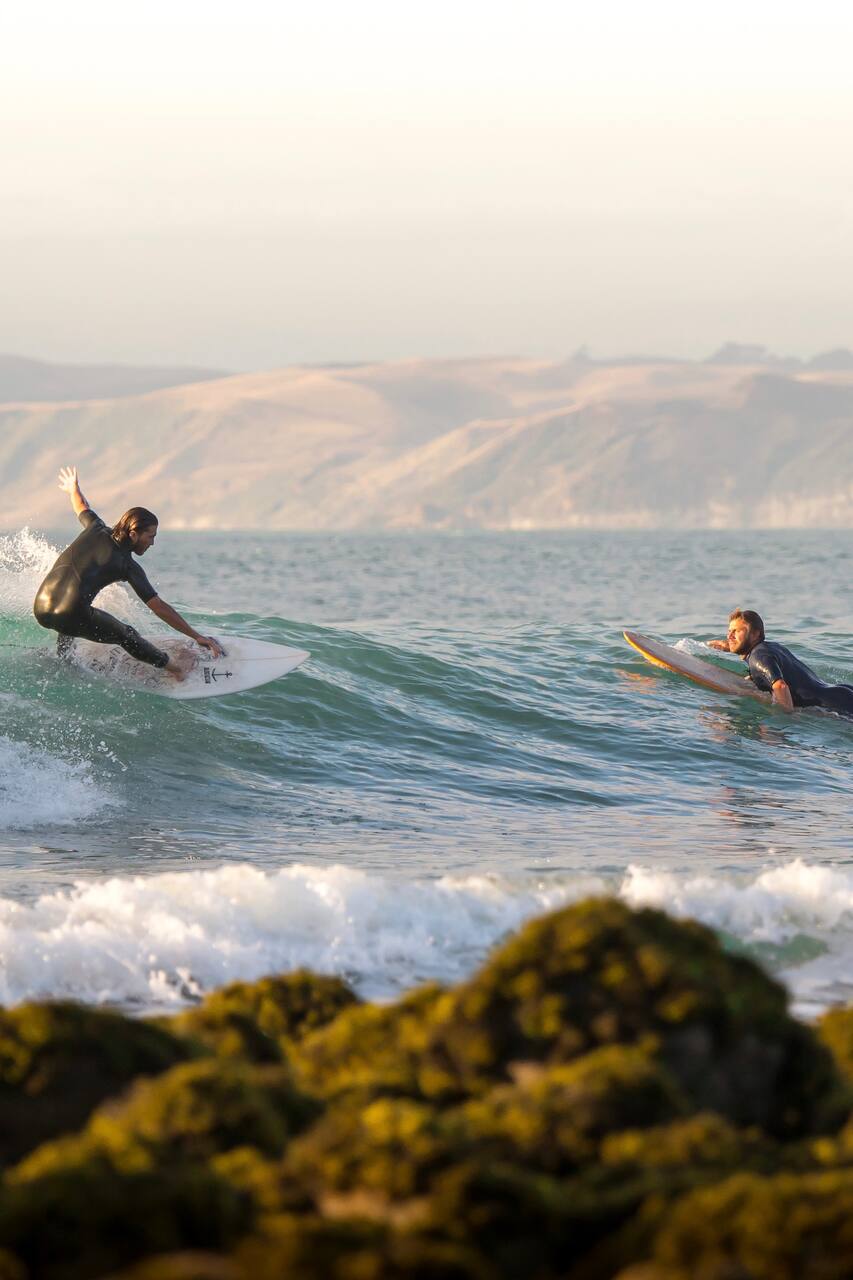 Stoked Surf Tours Auckland
Stoked Surf Tours Auckland
I've been surfing my entire life and it's what gives me energy! Living in Auckland City, it can be hard to get to surf spots as it's a minimum 1hour to West Coast and 1 hour 30 to the east coast. It's amazing that you can get to both coasts really easily, but it's also hard to know which is best at the time.
We'll meet at a central location early morning. We'll load the boards, I'll take you to the favorite coffee shop, grab a quick bite to eat. While we eat I'll describe the landscape of the two coasts, we'll discuss conditions and head to the coast. I will show you the best ways to paddle out, where to sit and how to talk and treat the locals (they're very friendly!). I love supporting the local…
We will only surf waves at the level you feel comfortable.
교통편
4x4 Truck: I will provide my 4x4 Truck which we can load the boards on the roof, the truck can fit 5 people, that includes me
장비
I can provide surfboard rentals at an extra cost but i have to know in advance.
Wetsuit (4mm winter, 2mm Summer)
Depending on the weather, we will visit the West Coast if west swell and the East Coast if east swell.
전문 서핑
Stoked Surf Tours Auckland
새로운 트립