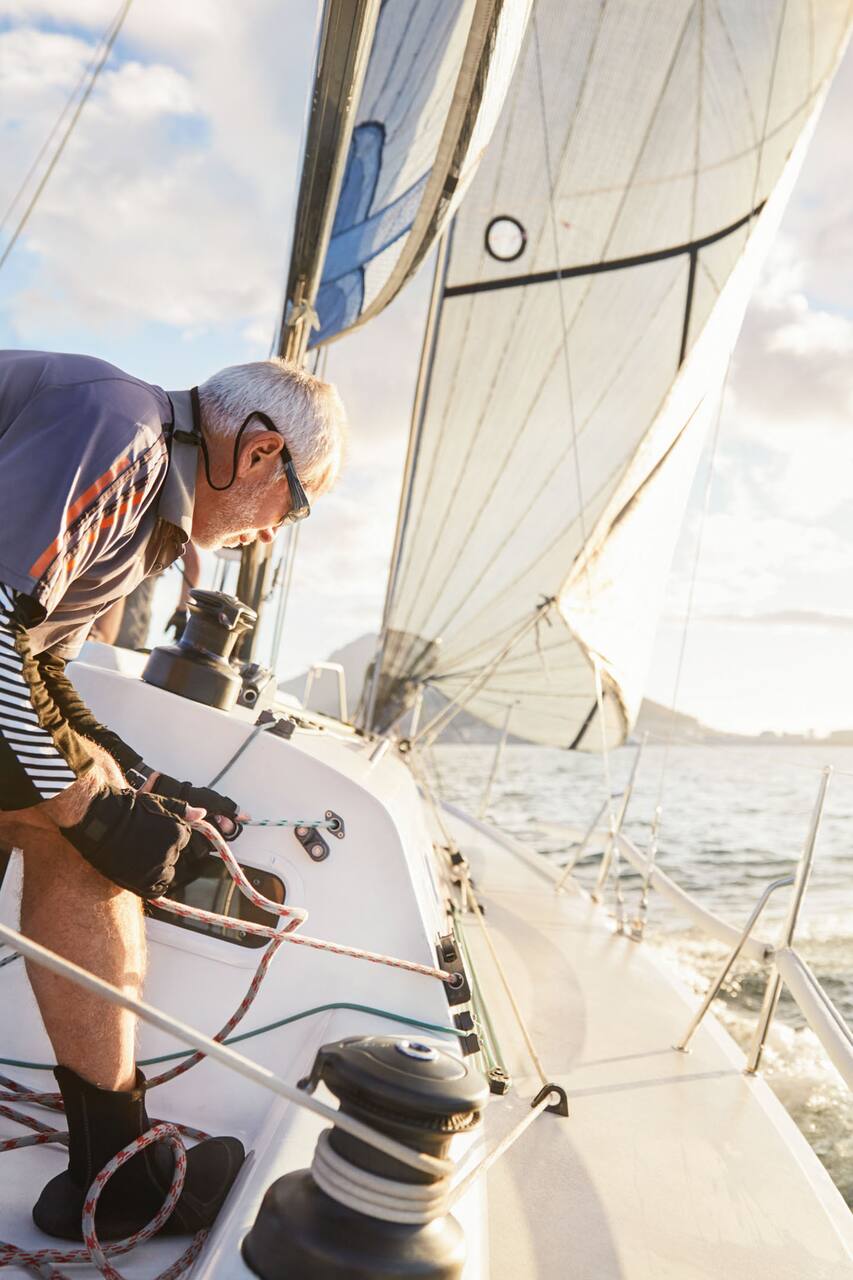 I have been sailing for 30 years and also spent 30 years in the hospitality industry, with 19 years as a hotel General Manager. I hold a USCG OUPV Captain's License. I have been operating my own sailing charter business in Miami for 2 years and have 8 years of experience sailing on Biscayne Bay and in Biscayne National Park.
3 Hour Sailing Adventure on Biscayne Bay. Once our guests are aboard the vessel, we do a USCG safety briefing and a general orientation to the ship. We then leave the harbor and once out in open water we set our sails and come onto our course. Guests may participate as much or as little as they wish in sailing the boat. Many guests do enjoy setting and trimming sails and steering the boat. …
While many of our guests have some boating experience, many do not, and you will enjoy the sailing experience even if it is new to you. Guests truly enjoy the peace one finds on the water when sailing
음료
Water, soft drinks, and ice are provided.
장비
We provide comfortable cushion seats with adjustable backs.
Comfortable non-slip shoes
Bathing suit and beach towel (if swimming)
Guests may bring their own snacks and beverages, including beer & wine.
On all cruises we will see the Miami Skyline form the water and the Key Biscayne shoreline. On most cruises we will see the unique water village of Stiltsville and Cape Florida and Fowey Rocks Lighthouses.
신분증상의 사진과 대조할 수 있는 본인 사진을 찍어야 합니다. 이를 통해 에어비앤비가 트립에 참가하는 게스트를 확인할 수 있습니다. 이 절차는 한 번만 완료하시면 됩니다.
While many of our guests have some boating experience, many do not, and you will enjoy the sailing experience even if it is new to you. Guests truly enjoy the peace one finds on the water when sailing