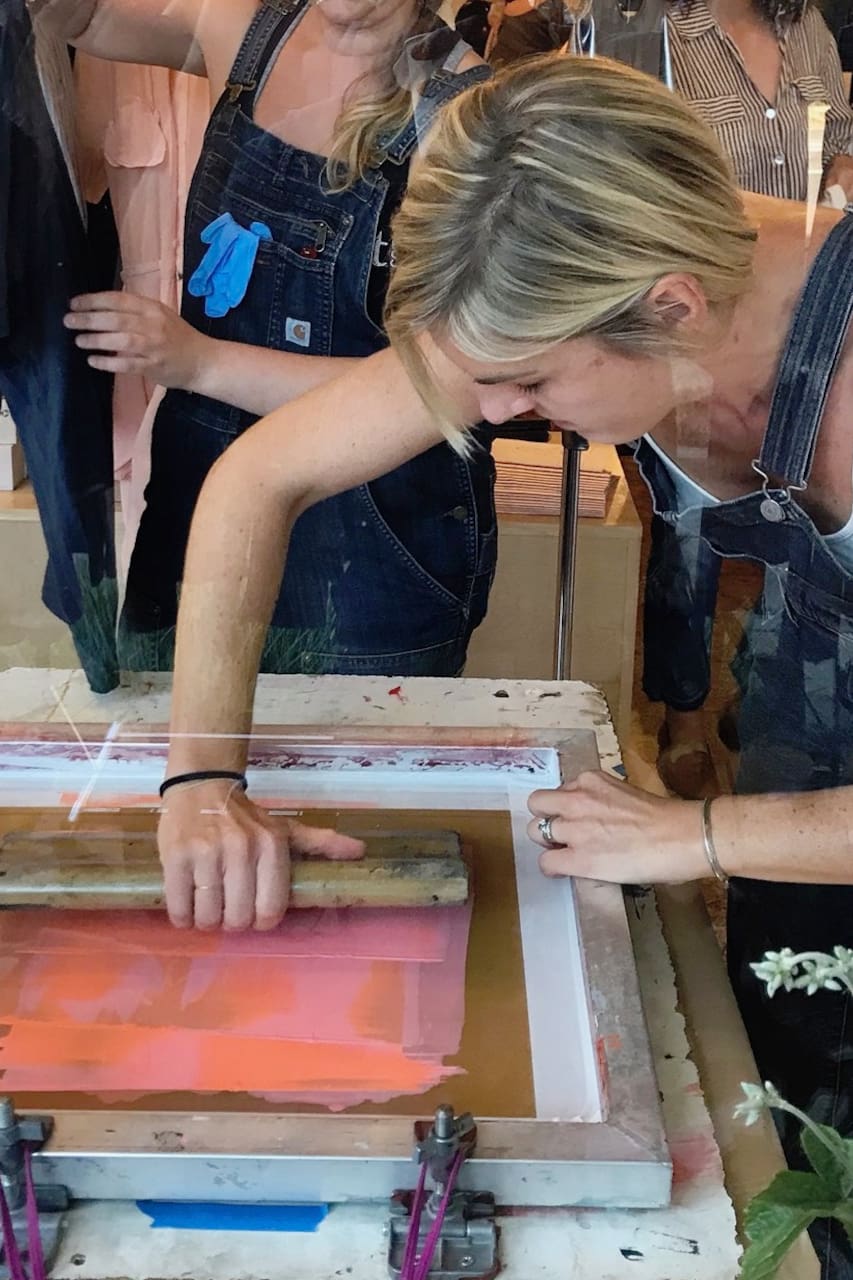 Art + Design at the Feminist Minimall
Art + Design at the Feminist Minimall
I'm an artist and the co-founder of Works Progress Agency, a unique art and design collective in Portland, OR. I came to Portland in 2008 to be part of the amazing scene of independent artists, designers, performers, and writers here. I earned my MFA in Contemporary Art from the acclaimed Art and Social Practice program. Since then I have produced work for institutions like the Portland Art…
Tour the 811 Design Building's collective of women-owned studios and shops. We'll meet at my storefront studio where you'll learn about the independent publications and artist projects produced and offered by our collective. Then we'll visit with four other women-owned studio/shops in what is affectionately called the "Feminist Minimall." Meet a conceptual fashion designer, sculptor and jewelry…
Guests are welcome to contact the host in advance with special requests or questions.
커피, 청량음료 및 차
Bubbly water, coffee, and tea are provided.
창작 활동을 위한 물품 및 기타
Art supplies (printer, photocopier, cutting tools and mats, etc.) are provided for the zine making portion.
Basic design supplies are provided. However, feel free to bring along your favorite pens or drawing supplies, specialty paper or other design materials.
Most of the building walkway is covered but it does rain in Portland so please dress for the weather.
You'll meet the women designers and artists who own the studio/shops in our collective, learn about their artistic and creative processes, and how they have turned these into successful businesses.
비즈니스 강좌
Art + Design at the Feminist Minimall
새로운 트립