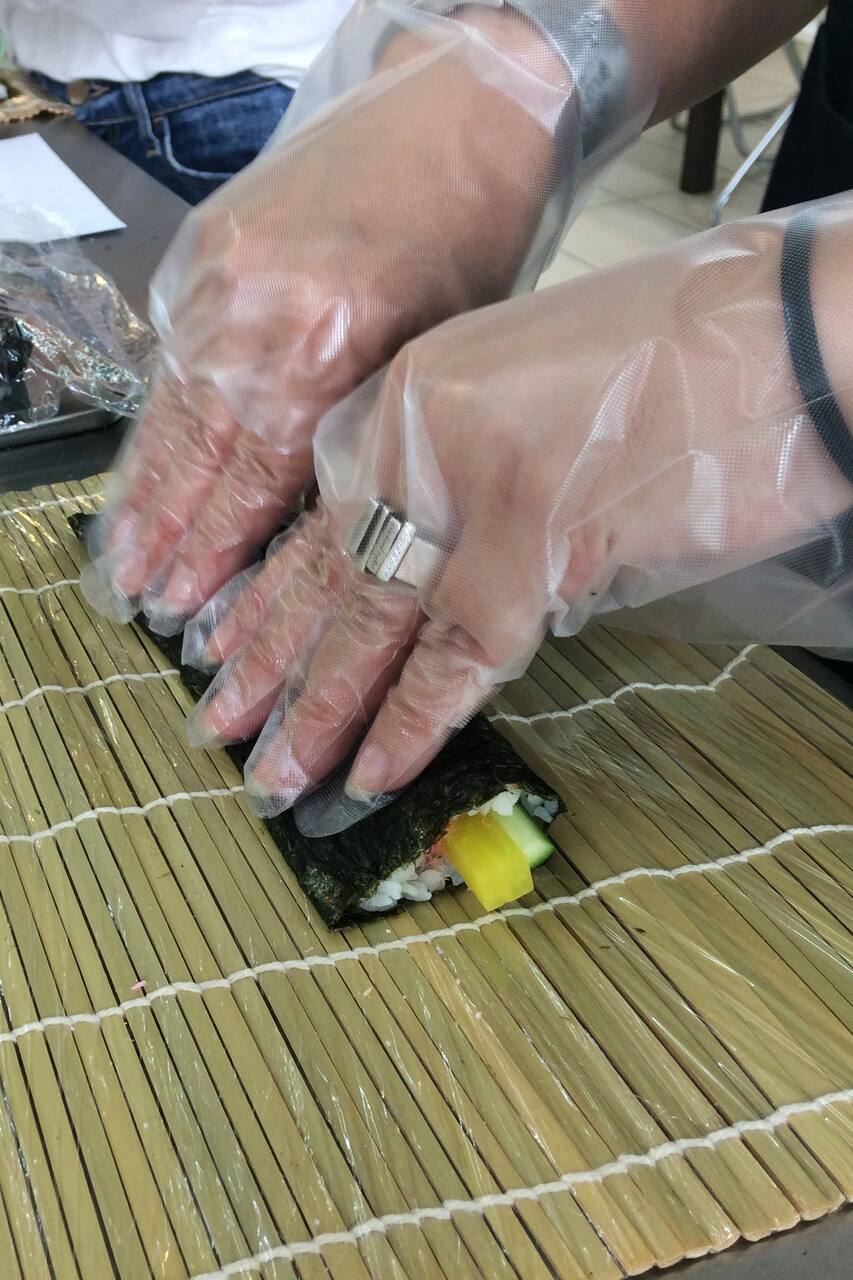 Decorative sushi for party!
Decorative sushi for party!
Konnichiwa! I'm Nariko and I offer Japanese cooking classes out of Nariko's Kitchen, a cooking studio centrally located in Tokyo. I was a child who always liked to help my mother in the kitchen. I gained more interest on cooking when I lived abroad and had a chance to do cooking sessions as part of my job. Until recently, I've been teaching Japanese cooking in Malaysia as a cooking instructor and…
After meeting at Nippori station (JR Yamanote line), we walk to my private home which takes only 3 minutes. I will first introduce the food that we're going to make and the ingredients we will be using in the class. Then we will start cooking! The decorative-sushi is traditionaly made for some celebrations or special events. You will learn some great tips to make this beautiful sushi. You will …
If you have any specific dietary restrictions, kindly inform me.
장비
Rental apron, Digital recipe
We will meet at Nippori station, then walk to my house where the cooking classes are held. Nippori is known for "Fabric Town" an area where you can find interesting items if you are into arts and crafts, there are also beautiful traditional streets and many temples to visit. After the cooking class, I will be happy to explain to you how to reach these spots that are only a few minutes walking distance.
쿠킹 클래스
Decorative sushi for party!
새로운 트립