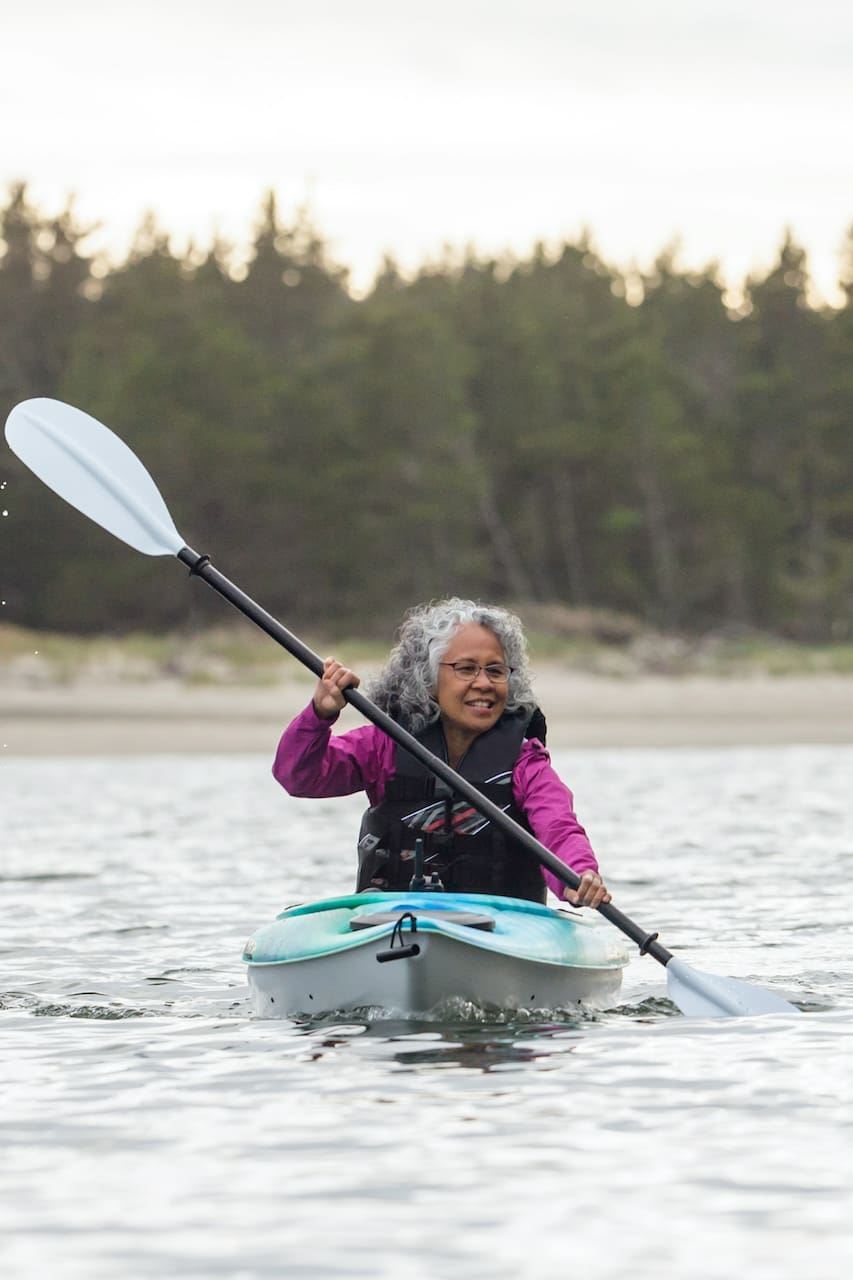 Kayak, The Maumee & grassy islands
Kayak, The Maumee & grassy islands
Languages:
언어에 상관없이 즐길 수 있는 트립
My Name Is Sonny. Im blessed to live within walking distance to the calm, maumee river and several grassy islands. Ive been Kayaking for my adult life mostly for leisure, nothing technical or anything like that.
I will guide a tour around the grassy islands of the area 100 Per group Where we launch isn't waist deep, so you can practice until you're comfy before going out into the slow current of the maumee river . A wonderful loop around a few grassy islands, enjoying nature and wildlife .
Beginners totally welcome... Age levels as well. Over 18
장비
2 Kayaks available 1 Canoe Water proofing for cameras / phones available upon request.
Sunscreen would be advised, but other than that your all set. I would suggest shorts or swim we
The maumee river is a slow moving river, basically you can't tell when your going up or down stream. We will stop along Three grassy islands await along the loop of the grassy / shore area. Beautiful views of the wide river, along with river views of the zoo area, fancy houses and a private boating club
카야킹
Kayak, The Maumee & grassy islands
새로운 트립