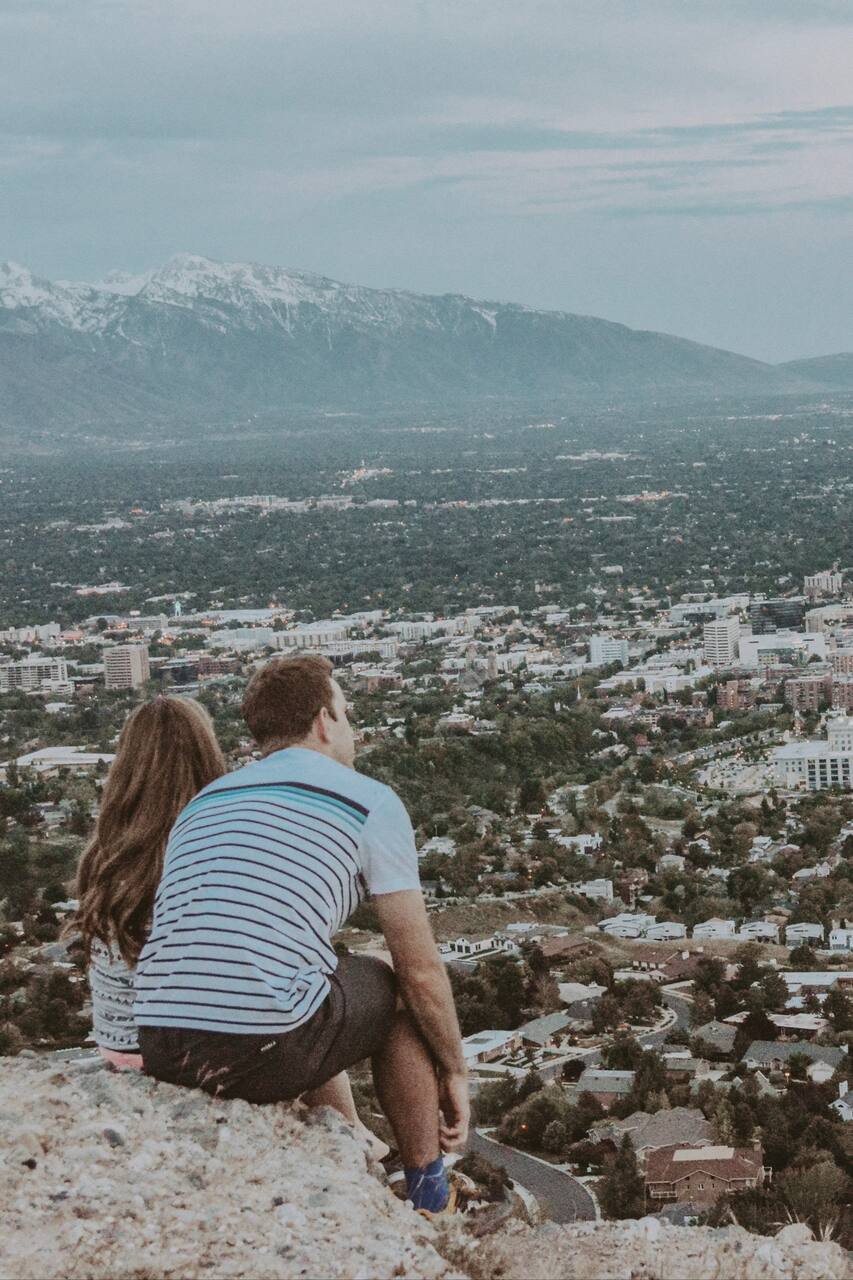 Unique Portrait & Hike Above the City
Unique Portrait & Hike Above the City

예약 가능일이 매우 제한되어 있습니다.
I'm passionate about hiking & photography and have a unique perspective on Salt Lake. Lived in Utah since 2013, I've taken collegiate ecology & outdoor leadership classes and managed a profitable Instagram account (@urawizardhaylie) throughout this time. I provide a small group setting on this short hike which means you get a unique portrait that shows off your love for nature and exploration!…
Meet at the trailhead at the Ensign Peak Nature Park. Parking in the street is free, just be mindful of signs/don't block driveways. Please be on time :) cannot hold the group up The hike itself is 0.8 miles total; we hike out and back. There is 374 feet of elevation gain. Wear comfy shoes and weather appropriate clothing for a good time! At the overlook, we will take portraits :) check out my…
Safety and fun are #1. It's a short hike so we have time to pace ourselves and really enjoy it! I value your experience! Everyone goes home happy and with a RAD pic for their Instagram
Weather appropriate clothing
Cell phone to transfer portraits
The Ensign Peak Trail and Overlook is just a couple miles out of downtown: the 0.8 mile hike offers a majestic view of the city and a great backdrop for portraits!
Safety and fun are #1. It's a short hike so we have time to pace ourselves and really enjoy it! I value your experience! Everyone goes home happy and with a RAD pic for their Instagram
등산
Unique Portrait & Hike Above the City