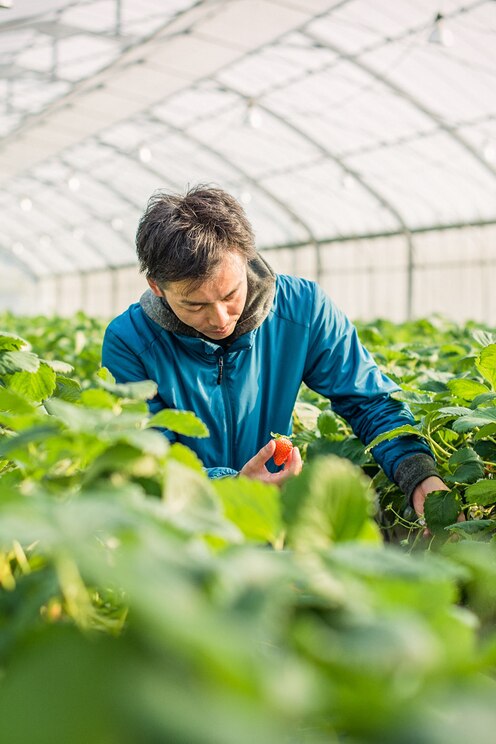 Let's gather for coffee and I will share my story about leaving my corporate career, midlife, to become a first generation farmer. Then let's head out to meet and feed our hens and roosters. You'll learn about the different breeds, their care, coop maintenance and flock management for a consistent egg supply…

Includes continental breakfast. Guests can purchase farm fresh eggs, produce and artisan products from our farm stand.
After leaving my corporate career in finance, information technology and marketing, mid-life, to become an organic farmer and advocate for regenerative agriculture, I have spent the past few years reconnecting with nature, growing clean nutritious food and resourcing ways to live regeneratively in all areas of my life. I am a health and wellness advocate and teacher, sharing my farm experience and knowlege with others.
The experience takes place at Lincoln Hills Farm. Guests also have the option of staying overnight booking one of our four guest rooms through Airbnb.
The Farmer's Life experience gives you a hands on opportunity to see what goes into growing healthy food. Book one of our guest rooms through Airbnb to stay overnight at the farm!