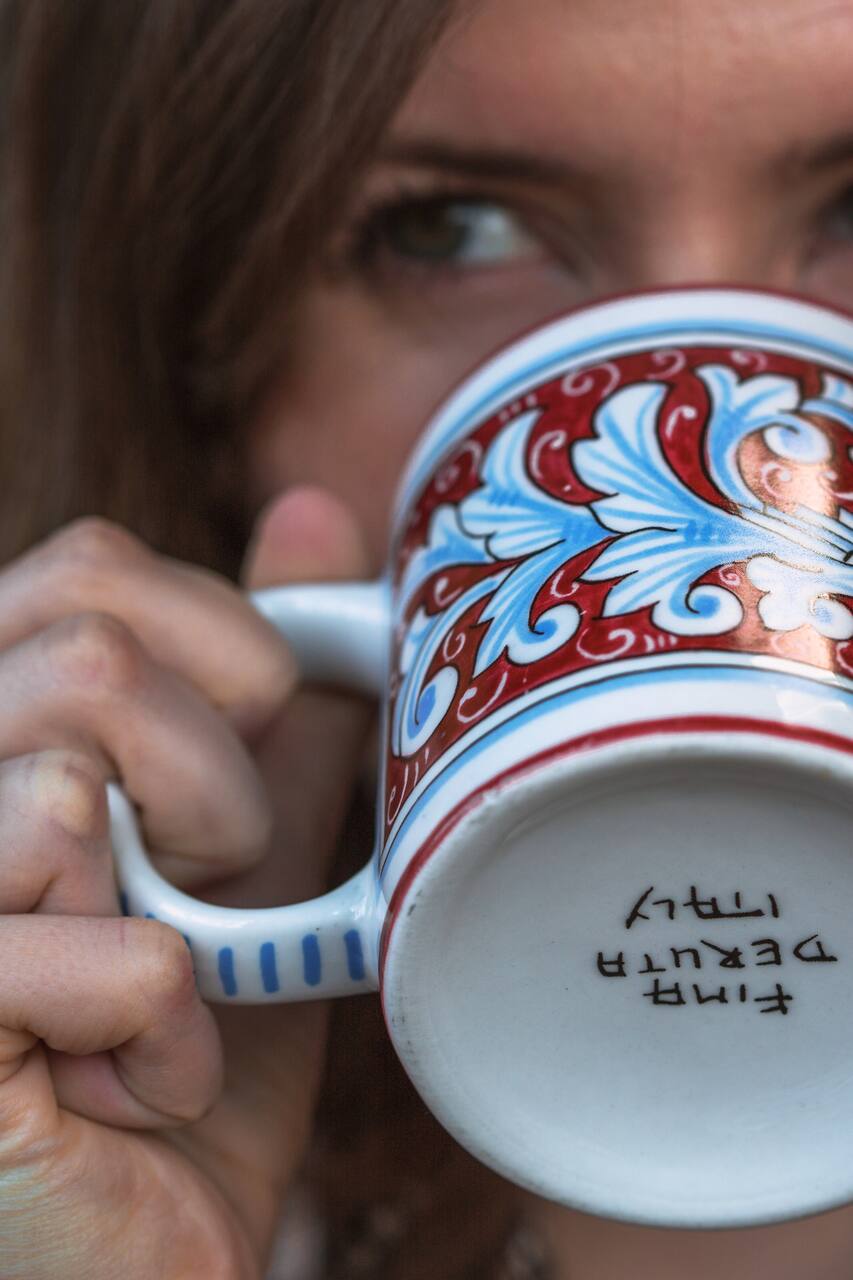 Chicago Coffee Tour & Tasting
Chicago Coffee Tour & Tasting

예약 가능일이 매우 제한되어 있습니다.
Hi there! I'm Rachel, your local Chicago coffee expert. I'm a former barista, regular coffee taster and a coffee shop curator on Instagram. With 6 years of experience in specialty coffee, I want to share my passion and provide you a unique experience that will change how you drink and think about coffee. I look forward to sharing the coffee stories and lessons I've collected over the years as an…
This tour will introduce you both to the world of coffee, as well as the unique coffee community in Chicago. During the tour we will visit 4 different coffee shops in one of Chicago's vibrant coffee neighborhoods. At each stop you will learn a bit more about our caffeine friend and Chicago's ever growing coffee community. In addition, each topic we cover, such as coffee growing regions, history…
커피
Coffee tastings at 4 shops
Wear comfortable shoes as we will be walking between shops (total walking time ~30 mins, 5-10 mins between shops).
We're rain or shine! Check the weather and bring an umbrella/wear proper clothing.
During this 3 hour tour, we will be exploring 4 of Chicago's best coffee shops. I've chosen these shops based on the quality of the coffee and the shops contribution to coffee history in the US and Chicago. These shops are all located within walking distance from each other and will not require a car or public transportation during the tour.
커피 시음 체험
Chicago Coffee Tour & Tasting