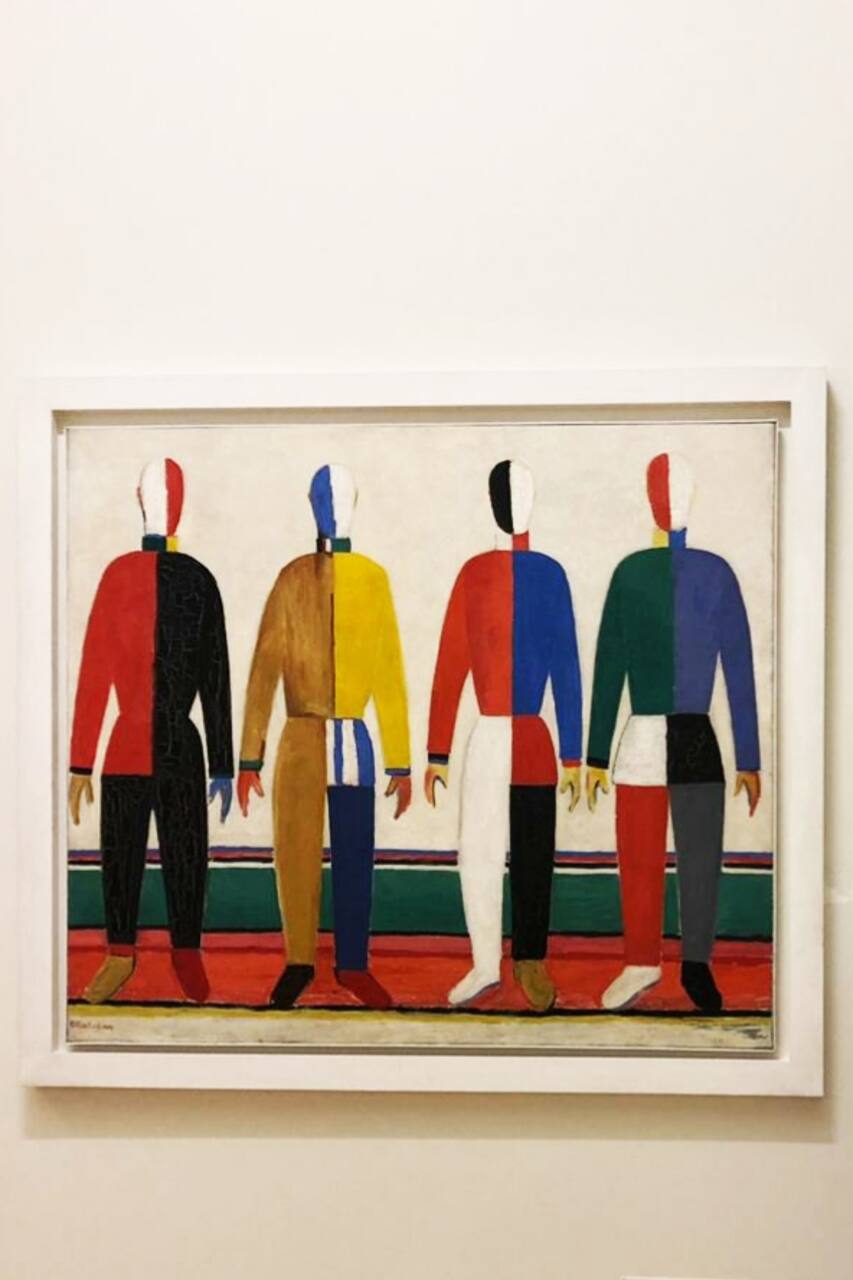 Russian art: from Icons to Avant-garde
Russian art: from Icons to Avant-garde
I'm licensed guide with a passion to art, and specifically - Russian art. In Russian Museum there are plenty of rooms and items, so it's easy to get lost without professional guide. I'll do this tour in Russian museum privat and comfortable: tickets are already bought and inclueded, there will be just you and your friends/family. So I can focus on your interests in Russian art and craft.
The State Russian Museum entrance is the start of this experience. 1. We will go through history of the gorgeous former royal residense, this classical building, that houses the collection of Russian art. 2. You'll see the oldest Russian icons and I'll tell you their stories from XII to XVIII centuries. 3. Then - I'll lead you through the art of classical Russian artists from Academitians of…
Pleace, note! there are many buildings of Russian Museum You need The State Russian Museum/Mikhailovsky Palace on the Arts Square (near the monument of poet A.S. Pushkin)
입장료
entrance tickets are included
The State Russian Museum - former mansion of Romanovs family members, and the biggest collection of Russian art, beginning from icons to XXth century. The Benois Wing - gallary with Russian avant garde (after the Revolution times).
향후 예약 가능 일자
원하시는 시간에 예약 가능한 트립이 없다면, 하실 수 있습니다.
8월 21일 수요일  

오후 2:30~오후 4:30.
3자리 중 3자리 남음
Pleace, note! there are many buildings of Russian Museum You need The State Russian Museum/Mikhailovsky Palace on the Arts Square (near the monument of poet A.S. Pushkin)
박물관 탐방
Russian art: from Icons to Avant-garde