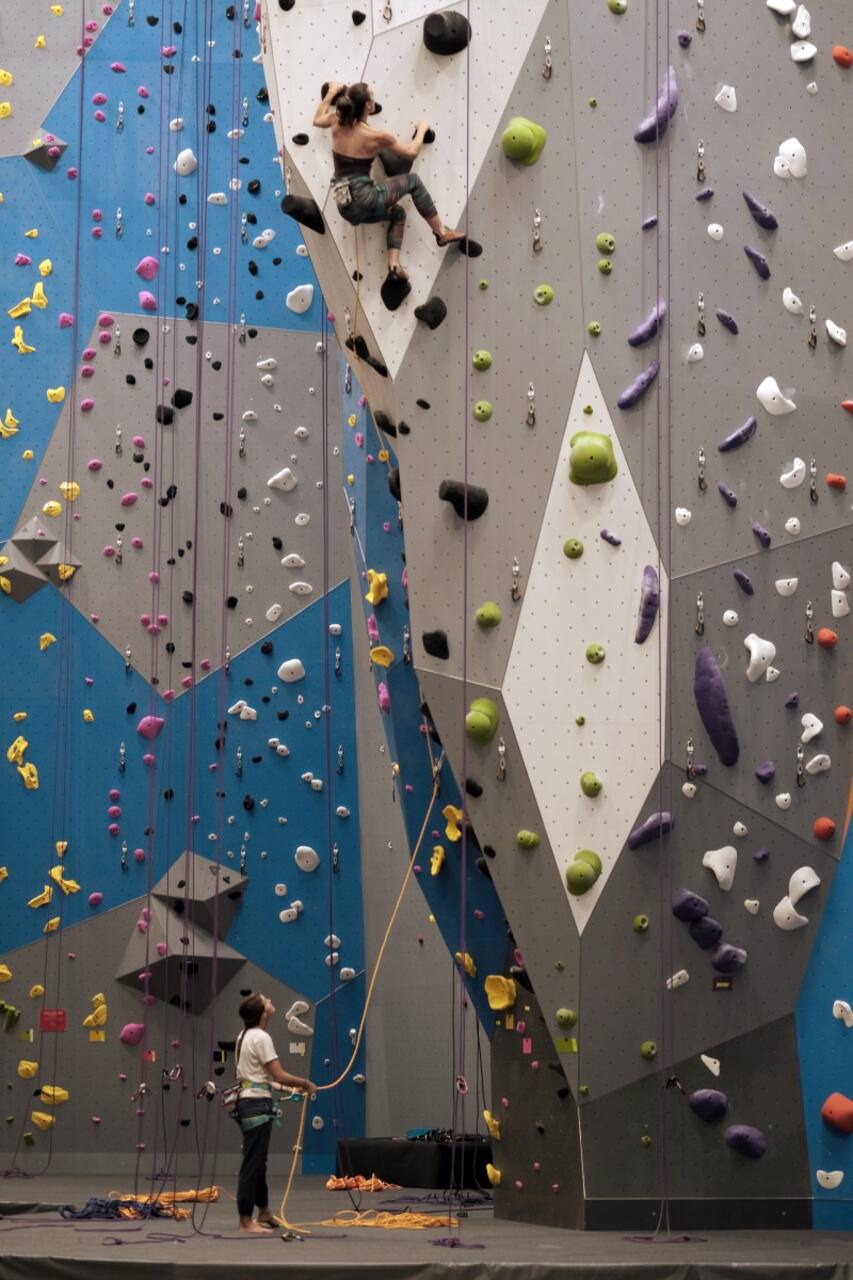 I'm a rock climber located in Colorado and I have introduced dozens of people to indoor rock climbing. Certified in both lead-climbing and top-rope climbing, I can provide a safe, fun, and educational experience.
You'll walk into the largest rock climbing gym in North America, where we'll get you setup with climbing shoes, a harness, and a chalk bag (no additional cost). From there, we will have quick overview of basic climbing techniques at the safety of the bouldering wall, where you will climb no higher than 15 feet. (No ropes or harnesses necessary for this part.) Then, if you want to climb higher,…
Safety first. Sign your waiver online: https://www.earthtreksclimbing.com/waiver/
장비
Climbing harness, shoes, and chalk bag will be provided at no additional cost to you.
Comfortable athletic apparel
We will meet at Earth Treks in Englewood, Colorado (15-30mins from Denver, depending on traffic). This is the largest rock climbing gym in the US. There is plenty of free parking right out front, and it's a short walk from the Oxford station if you travel by train.