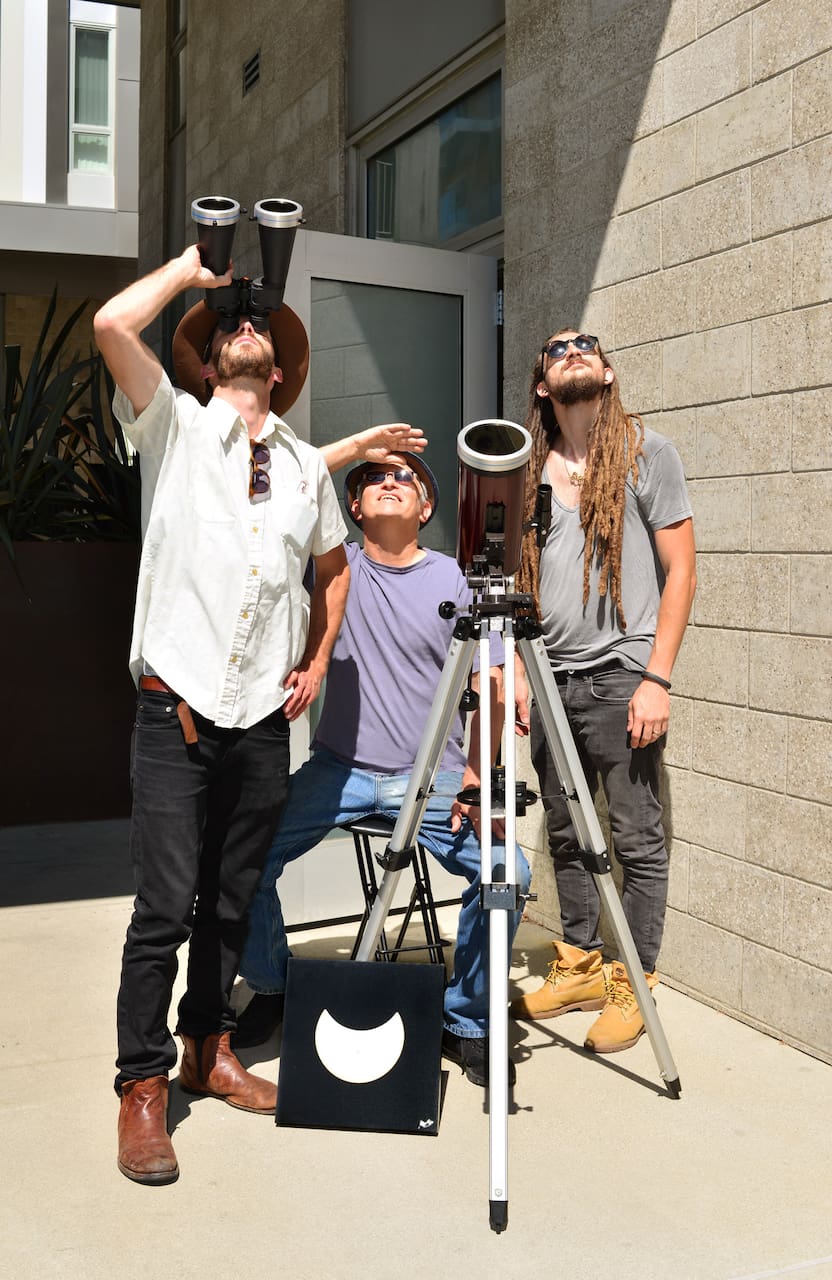 Solar photography through a telescope
Solar photography through a telescope
Born and raised in Amsterdam, Holland, Martin received his first telescope for his 13th birthday. Pointing the scope at the sun and seeing the sun up close with special solar filters was a revelation. Photographing the planet Mercury transiting the sun all the way back in May 1970 sealed the deal. Martin's astrophotography has been published and exhibited internationally.
Welcome to solar photography!! You are going to have an amazing time with high-end telescopes and tracking mounts... you will come home with great photographs and videos of our nearest star! Make sure to bring your camera: even with a simple iPhone or Android, you will be blown away by the detail you can see. Using special filters and highly sophisticated solar telescopes, I will show you how to…
This unique experience is really one to share: signing up with a friend or partner is strongly encouraged. We'll need clear skies, so it is weather dependent. Bring your own camera (iPhone is OK)!
Drinks
wine, beer, water, juices