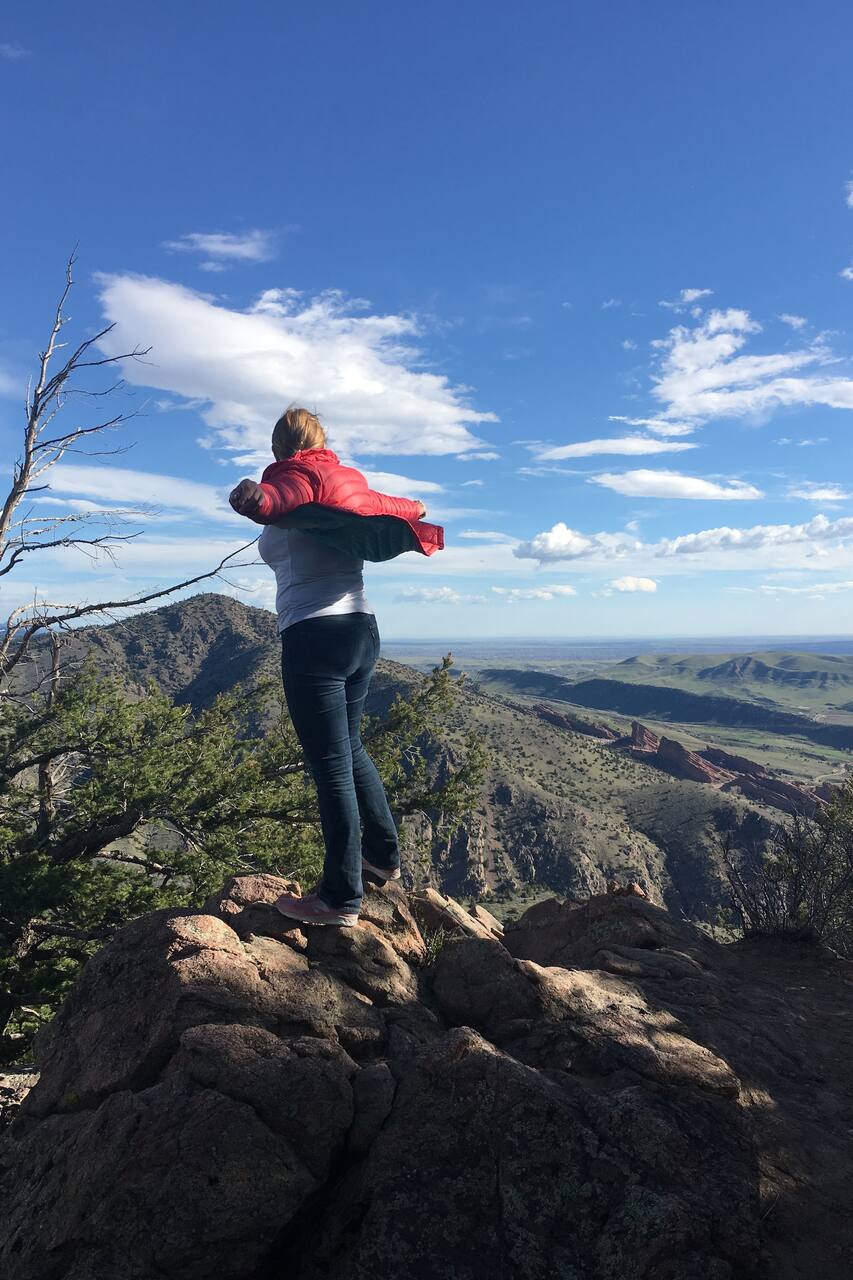 Exploring Mt. Falcon Park!
Exploring Mt. Falcon Park!
Languages:
언어에 상관없이 즐길 수 있는 트립
I have more than 15 years experience in hiking, mountaineering, rock climbing. I other than what I have learned in the field I have formal educations for hiking, rock climbing, mountaineering and alpinisim, ice and snow, rope access, navigation and map reading, rescue and first aids, ... I want to climb K2 one day without oxygen.
We'll meet at a gas station in Morrison. Then after saying hi and introducing ourselves and maybe buying some stuff from convenience store we'll drive to the park which takes about 20-30minutes. Once again you need to have a car for this experience. Renting car for Colorado with all different places to visit is a perfect thing you can do specially nowadays with all these apps such as Turo,…
For this experience you'll need to have a car. Renting a car is not that expensive comparing to Uber or Lyft.
간식
Protein bars/Trail snacks
음료
Water, Coffee/ Tea/ /Hot Chocolate
Proper and comfortable shoes
Proper clothing preferably layers
We explore the Mt Falcon park with spectacular views of Denver metro area and Red Rocks Park. We also visit ruins of Walkers house and talk about the history behind it.
등산
Exploring Mt. Falcon Park!