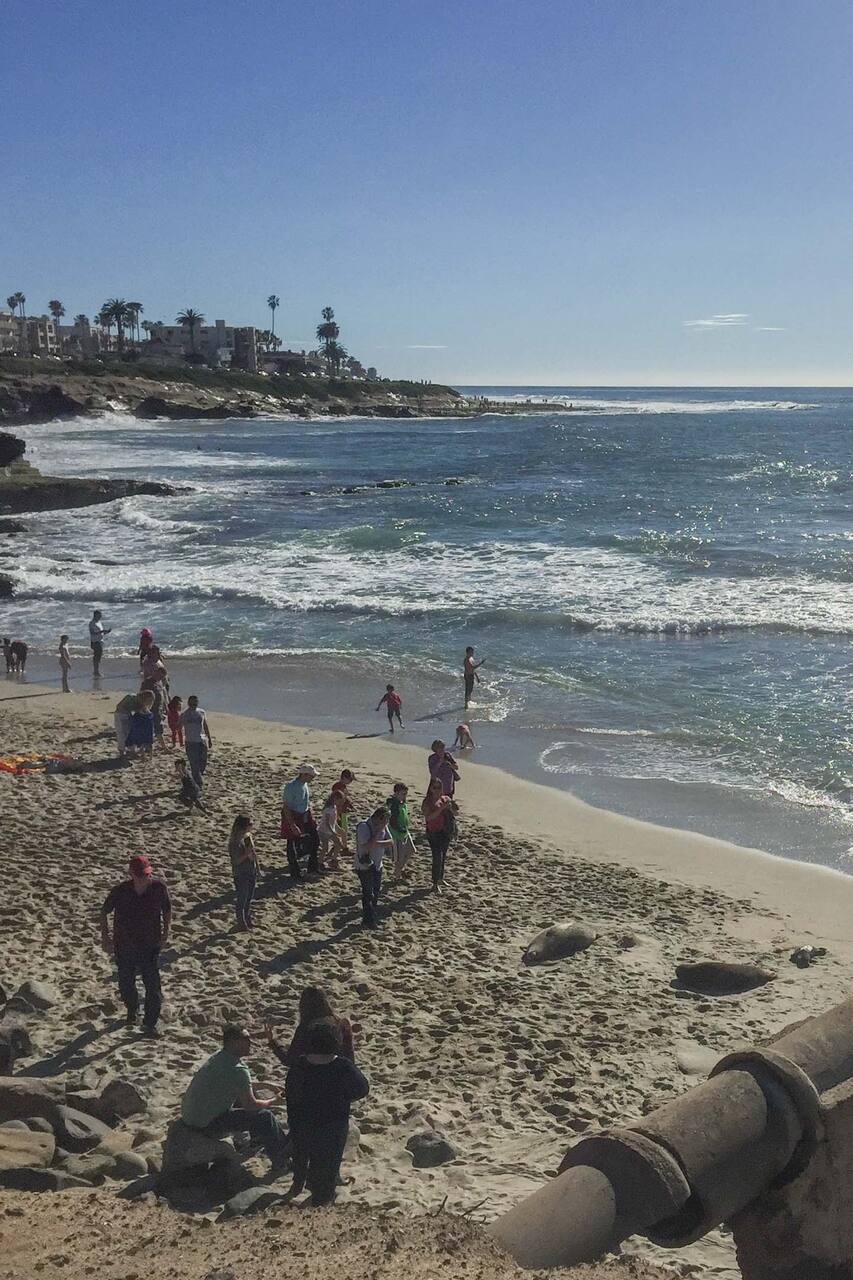 La Jolla Marine Mammals Walking Tour!
La Jolla Marine Mammals Walking Tour!

예약 가능한 날짜가 몇 개 남지 않았습니다!
Hello! I'm Matt, a marine biology teacher, with over ten years of teaching experience from education centers all across the United States. As a scientist with a focus on wildlife conservation and marine ecology, I use my expertise to share my passion of the marine environment with you! I also host "Marine Bio 101," "Snorkel La Jolla Shores w/ a biologist," "Snorkel La Jolla Cove with a biologist,"…
**I will be on vacation and mostly off-the-grid May 25-June 8, so responses to questions pre- or post-booking might take longer than normal! Thanks for your understanding** Anyone can enjoy viewing the seals and sea lions at La Jolla, but not all know what we're looking at! On this experience, we will observe the two most popular marine mammals hosted in San Diego, comparing and contrasting them…
Children 3 years and under are free! If you do not see a date/time that works for you, please contact me. I will do my best to accommodate you! I can also host private and group sessions.
Bag or backpack with water, sun protection (shades, suncreen), extra layers if needed