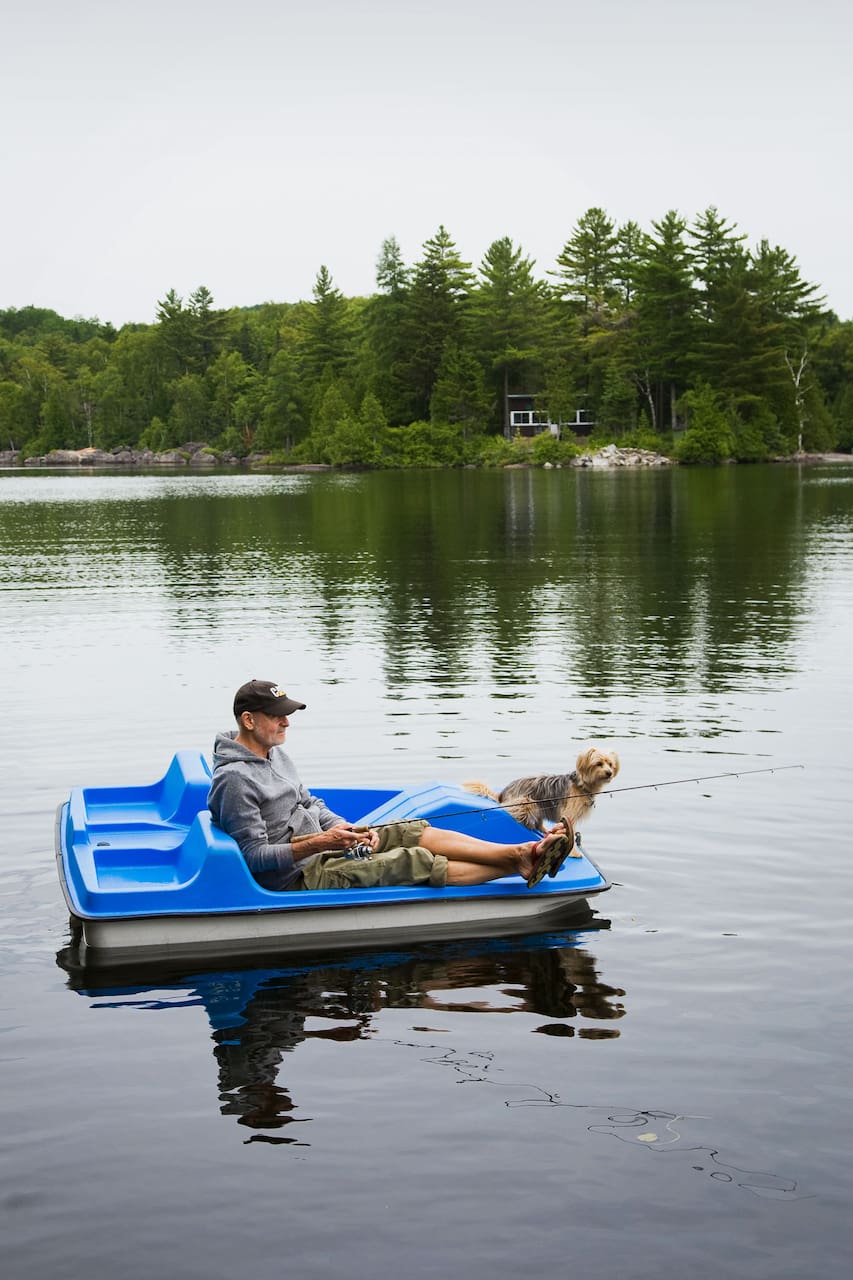 Lake life,peddle boat on LakeArrowhead
Lake life,peddle boat on LakeArrowhead
Hello, I've been navigating water ways for 30 years. I am passionate about nature and sharing this with others is a great joy! You don't have to ha e experience to be able to enjoy this venture with me!
We will start at the shoreline and go over some basic boating safety practices. Then we will jump right in our peddle boat , life jackets on, and begin an incredible journey, first up the cove to enjoy the quieter side of the lake and the. Back out, under the bridge and into open water on amazing Lake Arrow head . We will peddle up by the marina and across the dam and then explore a cove on the…
There is un even ground to cover through trees to reach the peddle boat docking station. There are also chance of coming in to contact with bugs! You may bring bug spray if bugs are a problem to you.
Drinks
Be sure to name your preference and I'll do my best to accommodate.
Bring a towel, sunscreen , sunglasses or visor, water shoe and clothing that's ok to get a little wet .