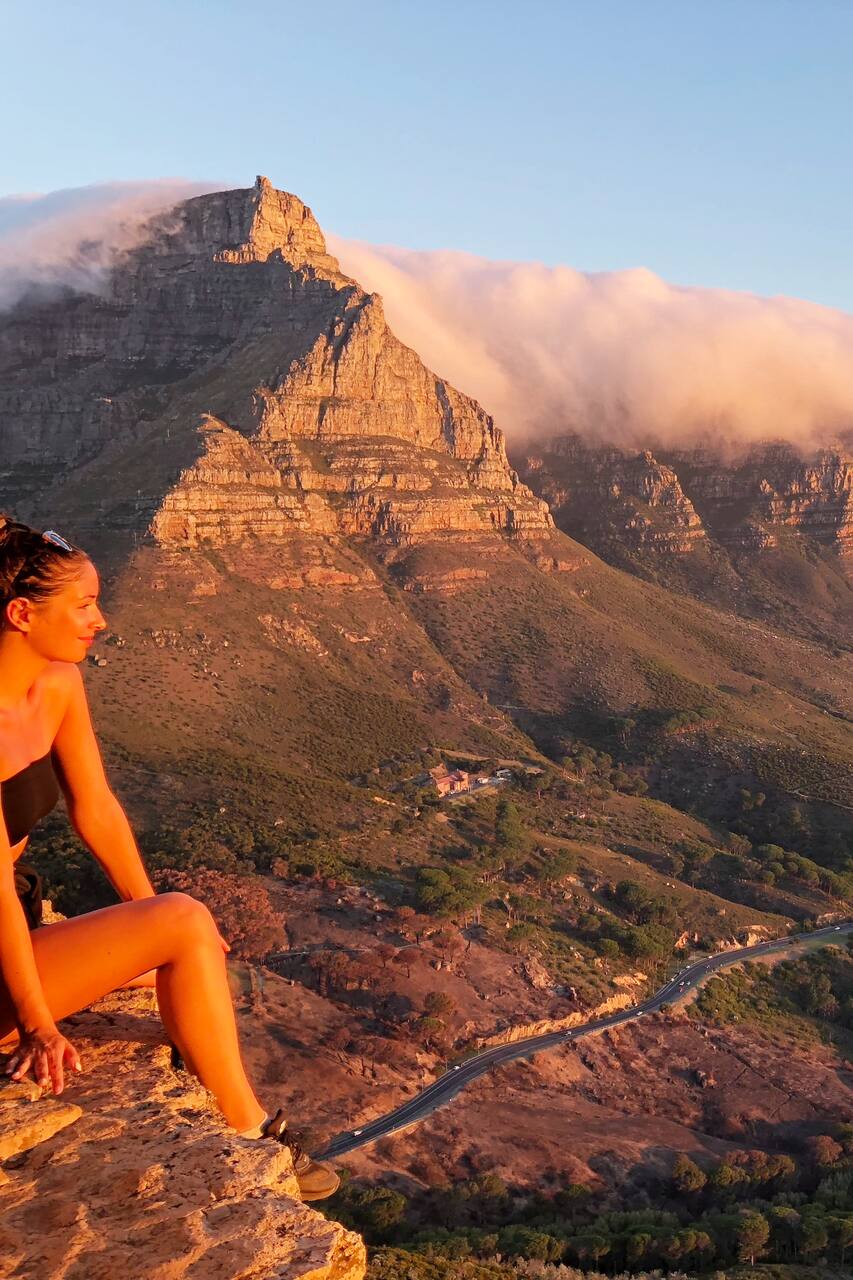 Incredible Hiking Experiences
Incredible Hiking Experiences
I am Born and raised in Cape Town, South Africa. I am a very experienced Hiker amongst the table Mountain Natural Park area. I am funny, energetic, super sporty, athletic driven Male who has a passion for hiking and the outdoors. I want to create a safe experience for tourists visiting Cape Town that want to explore different hiking and contour trails in and around the Table Mountain Range and…
I will hike and guide people wanting to explore the mountains as well as giving some knowledge as to the wild life and natural surroundings on the hike and mountain range as well as help people get a better orientation of Cape Town as well as its mountain range.
Average hike time anywhere between 3-4hrs Routes be planned according to weather and time Some hikes are high up require climbing skills People with bad phobia of heights not recommended
snacks (fruits, nuts, chips, biscuits)
The Route of the hikes will start from Camps Bay going up to Table Mountain Dam with great hidden lookout points along the way .
신분증상의 사진과 대조할 수 있는 본인 사진을 찍어야 합니다. 이를 통해 에어비앤비가 트립에 참가하는 게스트를 확인할 수 있습니다. 이 절차는 한 번만 완료하시면 됩니다.
Average hike time anywhere between 3-4hrs Routes be planned according to weather and time Some hikes are high up require climbing skills People with bad phobia of heights not recommended
등산
Incredible Hiking Experiences
새로운 트립