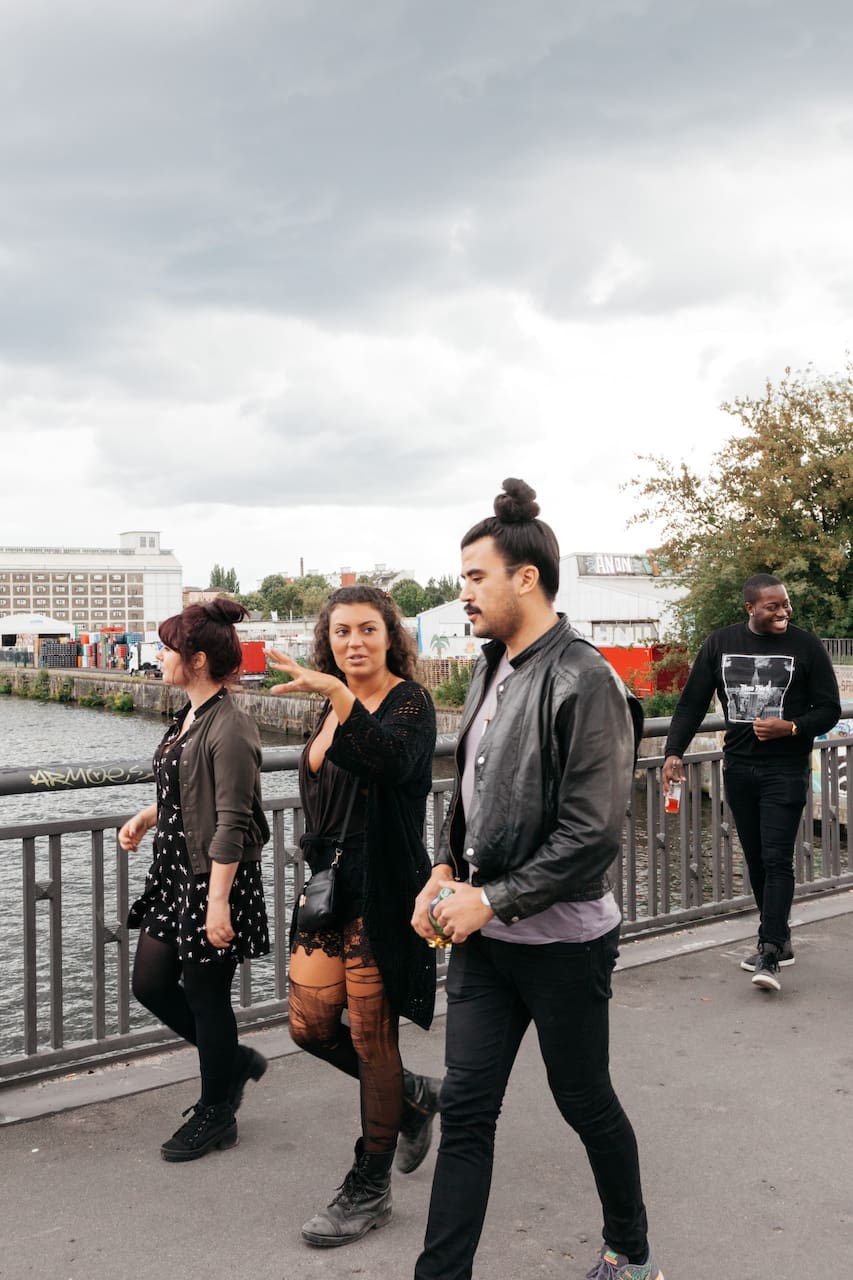 Sound City Music & the Revolution
Sound City Music & the Revolution

인기가 높은 트립입니다. 10명 이상의 게스트가 예약했어요.
I'm Amy, a native New Yorker and an adopted Berliner. I've worked in the music industry in NYC, London and Berlin. Music is my obsession and Berlin is my favourite place to be. I've studied the history of Berlin's music scene, so I understand the influences that have created the unique sounds of this magical city. I know the places where it all happened, and I'd love to show them to you!
Home of the Love Parade and Techno capital, Berlin's given birth to some of the world's most groundbreaking music. Come walk the streets where Iggy Pop, Nick Cave and David Bowie once wandered - while I tell you about the punk rock and techno revolutions that were part of Berlin's post-war cultural explosion. On foot and by metro, we'll visit Kreuzberg and Friedrichshain, taking in legendary…
Bring an underground day ticket (Zones A&B) and dress for the weather! Please be aware that our tour may change if certain venues or bars happen to be closed.
Drinks
Beer, local Contents might be changed by the availability of local bars on the day.