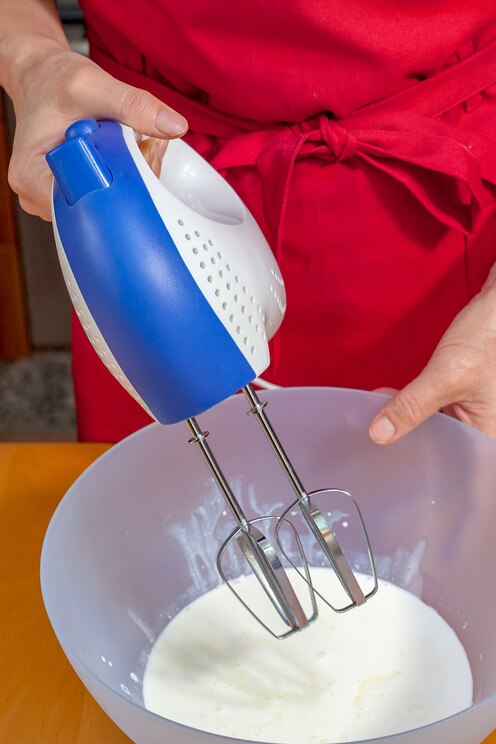 Surprise your family with this dessert
Surprise your family with this dessert
It will be a 3 hours 100% hands on workshop! I'll be teaching you how to create basic entremet cake with different components that have various textures. We will be learning my signature Chinese New Year dessert: La Mandarine. It looks like a real Chinese mandarin, the components inside are dark chocolate mousse…

Snacks will be provided if you feel hungry :D

I will provide all ingredients and equipments that are needed! Please bring your own container to bring back your creation!
I am a freelance chef who is deeply passionate about food! I have studied Culinary Arts in Academy in Culinary Arts Malaysia. I love to get involved in the education part in culinary world to pass on my knowledge to others! :) My goal is to show people that cooking is not that hard! Stop spending money on overly sweet desserts out there and learn to create your own dessert! :D My expertise is creating entremet cakes and basic bread. Check out my Instagram page (@chef_ben10) on the food that I have created: from savory food to sweet desserts.
The workshop will be hosted at my house in Bandar Utama. We will have 100% hands on learning at my newly renovated home kitchen which is equipped with air-conditional :)
신분증상의 사진과 대조할 수 있는 본인 사진을 찍어야 합니다. 이를 통해 에어비앤비가 트립에 참가하는 게스트를 확인할 수 있습니다. 이 절차는 한 번만 완료하시면 됩니다.
Please come and have fun! :D
베이킹 클래스
Surprise your family with this dessert
새로운 트립