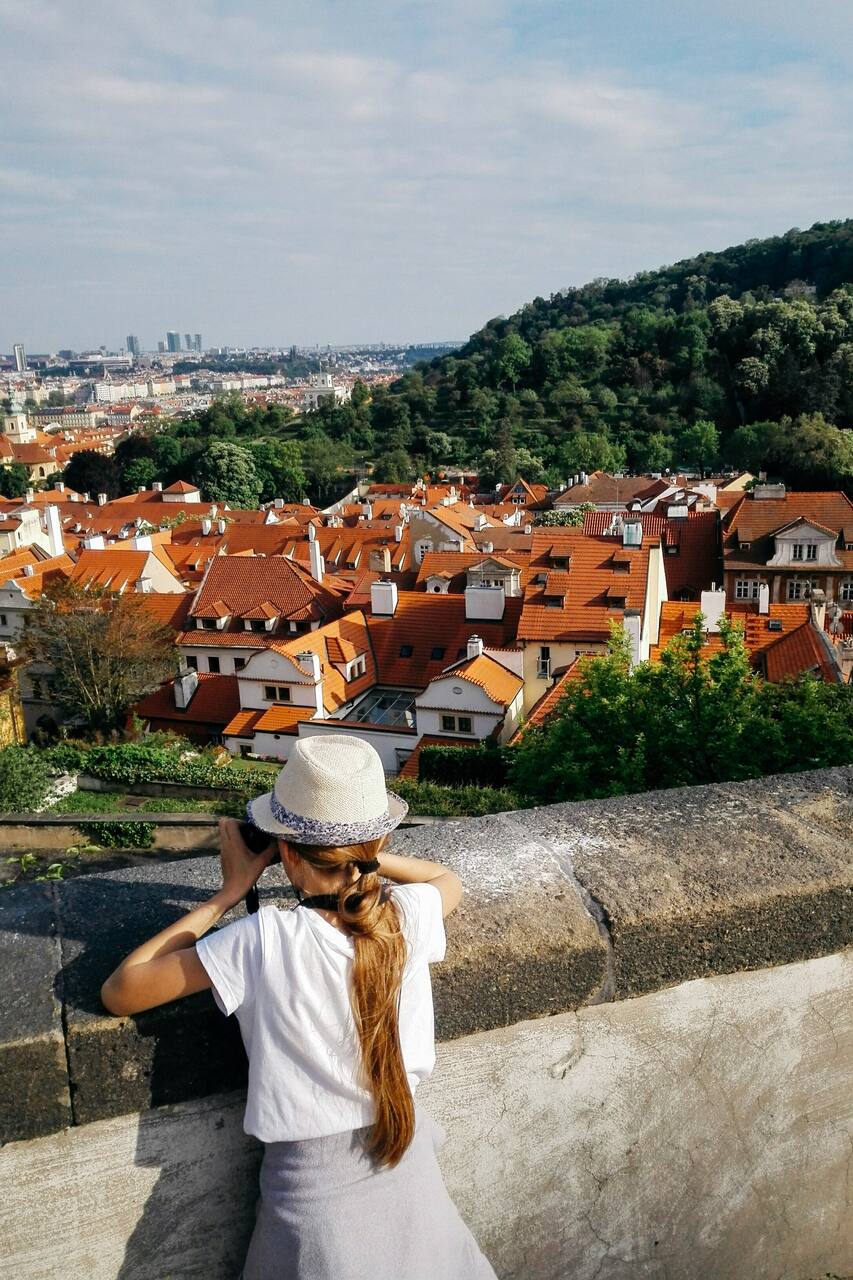 I'm a native of Prague and I love to find peaceful places that are only steps away from the congested and crowded streets. For over 12 years, I've been geocaching - the activity of hunting for and finding hidden objects using GPS. It has helped me uncover many of Prague's secret and lesser-known locations, and I wish to share these with you.
Prague is a unique city. Over thousands of years, the Vltava River has carved different levels in the ground, known as the Prague terraces. Thanks to this, Prague is not flat. You can see across the city from many different vantage points. Come with me as we hike above the city center, almost along a semicircular route, through the parks and gardens of Prague, where we will enjoy the…
You will certainly want to bring a camera to capture the views over the city, and of course, good walking shoes.
Drinks
water - natural/sparkling hot wine in a cold weather :)