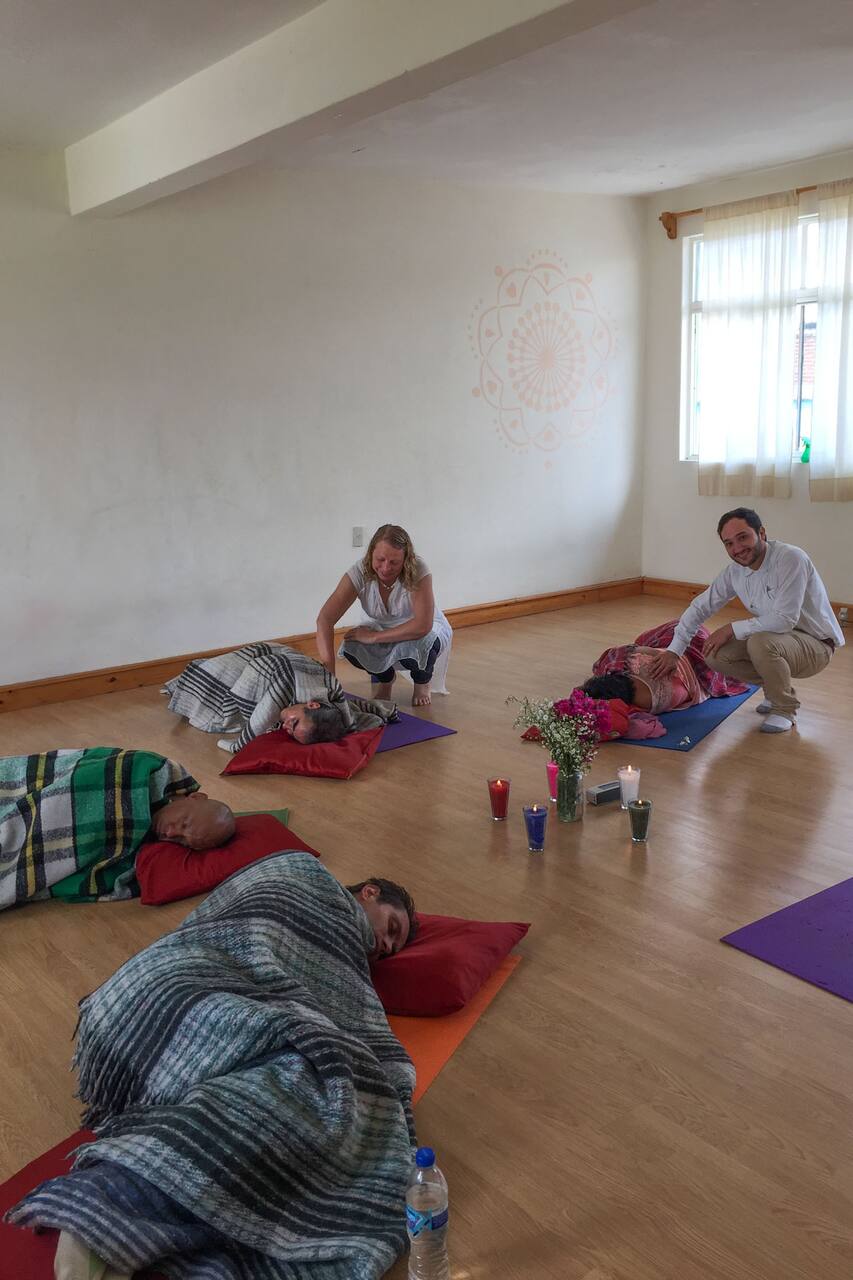 Breathing Circle in London, UK
Breathing Circle in London, UK
I trained as a Breathworker in 2012 and have been giving Breathing Circless around the world ever since. I'm a certified hypnotherapist and flower essence practitioner and LOVE travelling to sacred and energetic sites
own yoga mat, cushion and blanket for comfort. If you'd like to experience the benefits of conscious connectedtechnique is called If you'd like to experience the benefits of conscious connected breathing, why not try a group breathe? called a Breathing Circle. The breathwork technique is called rebirthing breathwork or conscious connected breathing because it takes us beyond the basic need of…
First time breathers are most welcome. Bring a yoga mat and blanket for comfort as you'll be lying on the ground.
Pillow if required for comfort
Location: in the Gallery at Heart, Soul and Art, East Marietta Shopping Center, 1480 Roswell Rd, Marietta, GA 30062 www.HeartSoulAndArt.com Bring your own yoga mat, cushion and blanket for comfort.
요가 수업
Breathing Circle in London, UK
새로운 트립