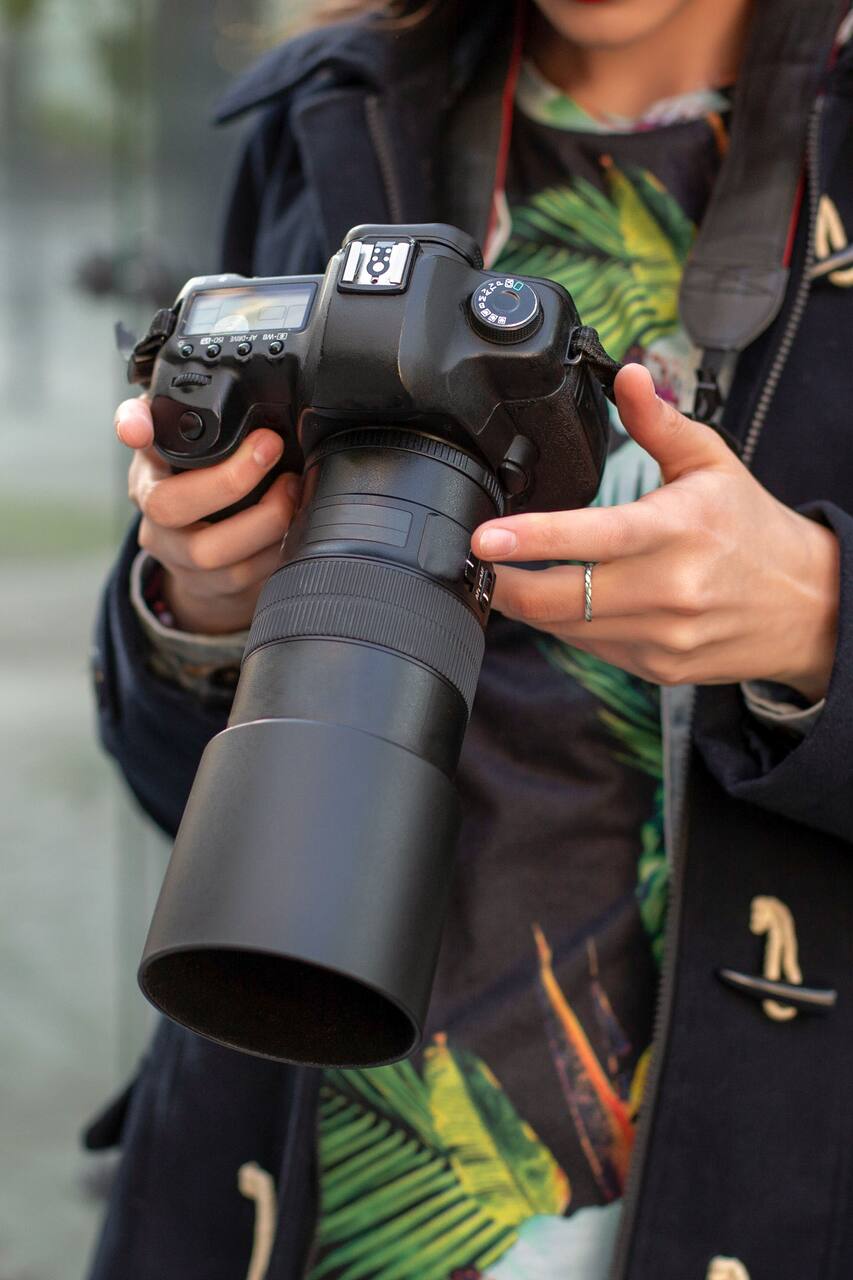 Explore tidepools with B&W photography
Explore tidepools with B&W photography
I am an artist with a P.hD in Neuroscience, focused on understanding how our brains see the world. I love mobile photography because it is so accessible and easy to explore - its always in your pocket!
This experience follows an artistic journey. We will start by exploring what motivates each of us to create images. We will cover some examples of how to navigate from concept to photograph. Based on everyone's individual background, we will cover various topics. If you are new to photography, we have tips. Maybe you are a pro and own your own Nikon lenses, but you want to get more…
Its sunny most days, so sunscreen is recommended.
Smart phone (with enough battery charge)
We will meet in La Jolla at the South end of Cuvier Park, on a grassy patch overlooking the Pacific Ocean. After some discussion, we will walk south to the La Jolla tide pools, following the light and our curiosity. I will highlight locations where rocks, waves and pools provide photographic opportunities.
도보 사진 여행
Explore tidepools with B&W photography
새로운 트립