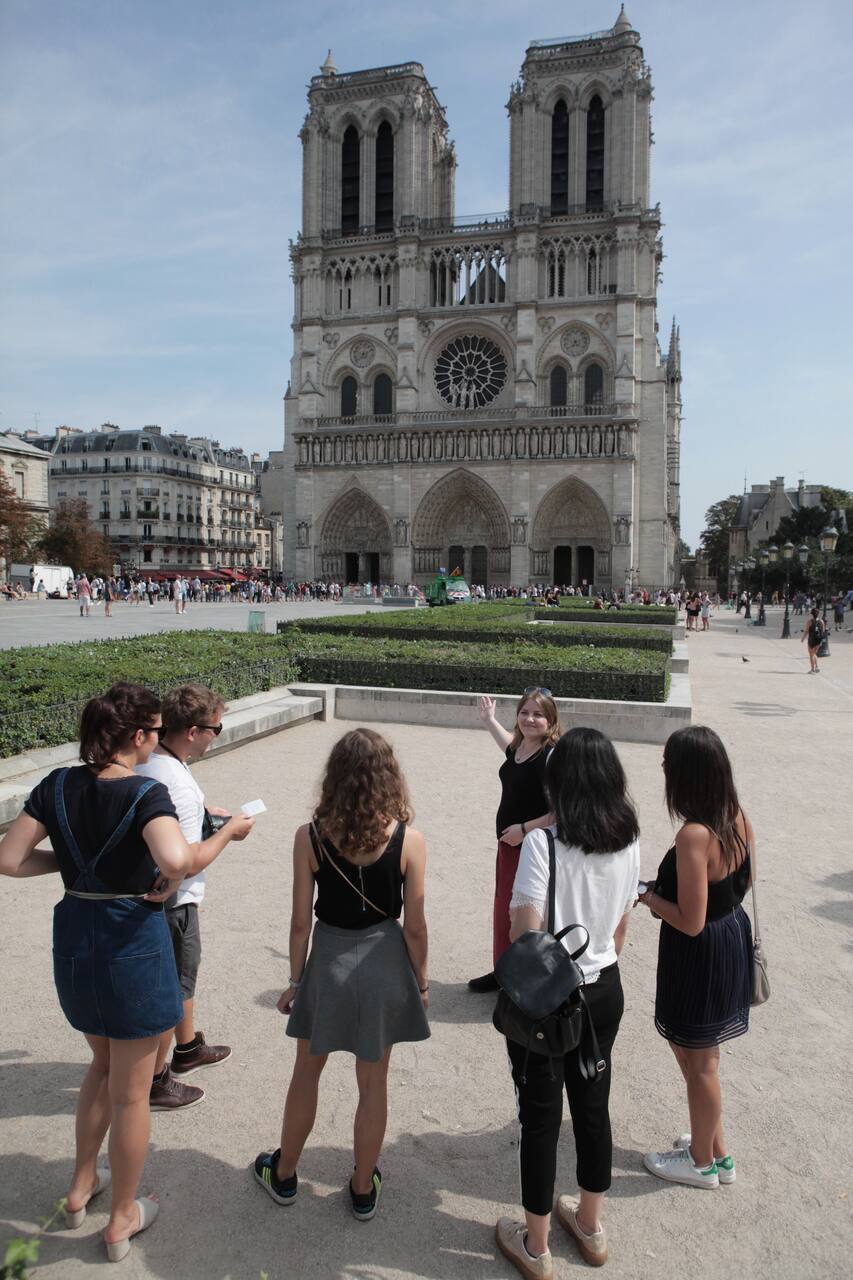 잊을 수 없는 파리에서의 추억을 사진에 담는 투어
잊을 수 없는 파리에서의 추억을 사진에 담는 투어

실시간 인기 트립 예약이 마감되기 전에 서두르세요!
Bonjour, I'm Steph! See the best of Paris on a 2 hour tour! I'm a passionate tourism professional with a Masters degree in Cultural Tourism. Meeting people from around the world, seeing the smiles on their faces as they discover the city with me is the reason I get up in the morning! Check out my other Experience: https://www.airbnb.co.uk/experiences/596246 to discover about Montmartre during…
Join me on a journey to Paris' heart and fall in love with Classic Paris. Discover the city's rich history, culture & its most beautiful monuments, where we'll discuss their amazing architecture. Fear not the gargoyles as you meet me at the iconic Notre-Dame Cathedral during the Middle Ages. Grab a Polaroid camera and voyage though time following the River Seine as the conquering Romans once…
Don't hesitate to get in touch if you'd like me to host the experience at a different time to suit your schedule :-) Please kindly be on time for every guest to have a wonderful experience!
Equipment
Polaroid Camera + 10 film Extra film can also be purchased during the tour (15€ per pack).