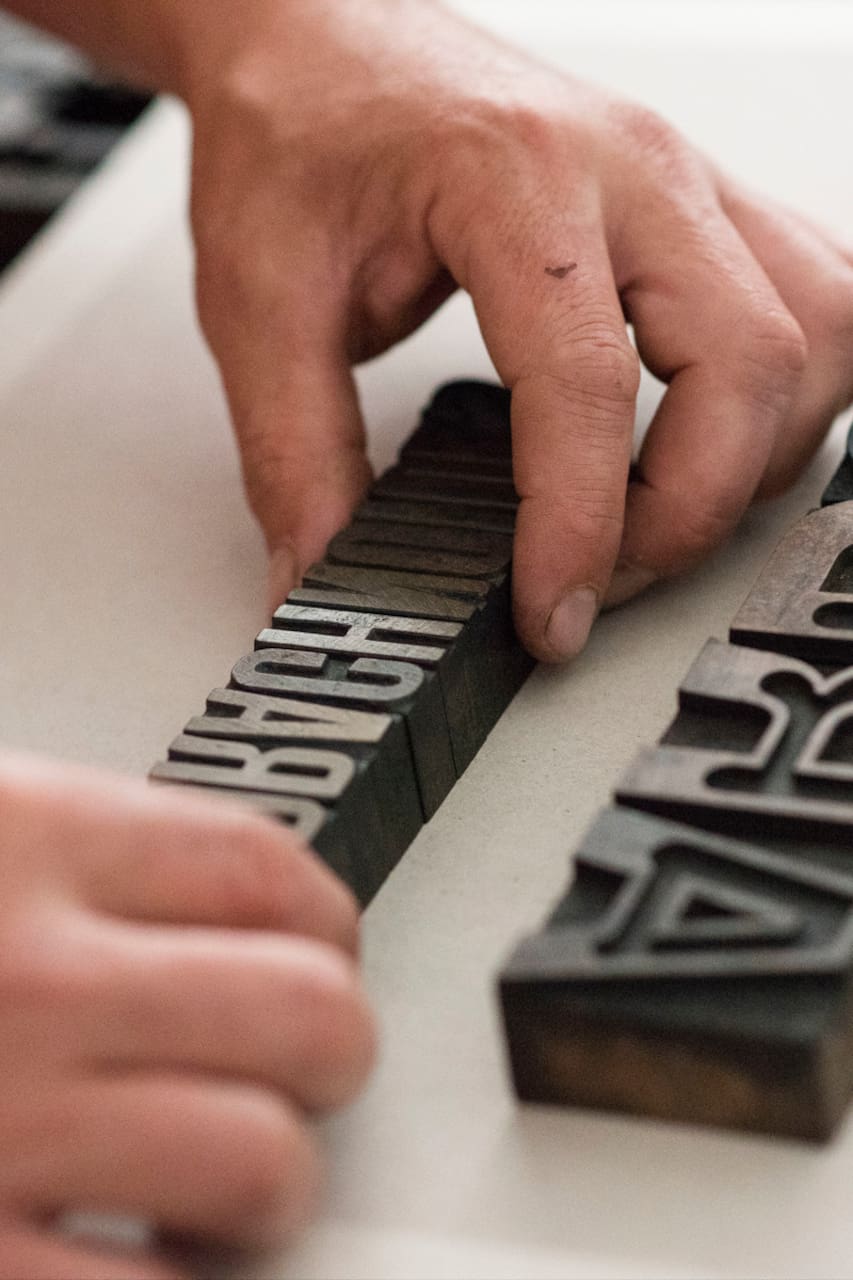 One Strong Arm is a letterpress print studio based in the heart of Dublin city. We create contemporary typography-led work using traditional methods. The studio's output usually involves our ever-growing collection of antique wood and metal type, but on occasion, it will also include some more modern techniques and processes.
You will design, typeset and print a unique and personal letterpress poster using antique wooden type, on a 1964 Korrex proofing press. It will be a very hands-on experience, covering the fundamentals of letterpress printing techniques, as well as some of the history and background of the craft.
간식
Light Refreshments I'll also provide some light refreshments, tea and coffee, water etc.
장비
Everything you'll need All the tools, paper, ink, type, assistance and guidance you'll need to create the print you will take away with you.
Have a think about what you would like to create. It would be a good idea to come with a few initial thoughts in mind. Having a phrase, a line of poetry, a favourite lyric or message will make sure that you make the most of your time.
The workshop will take place in One Strong Arm's letterpress print studio in the heart of Dublin city.