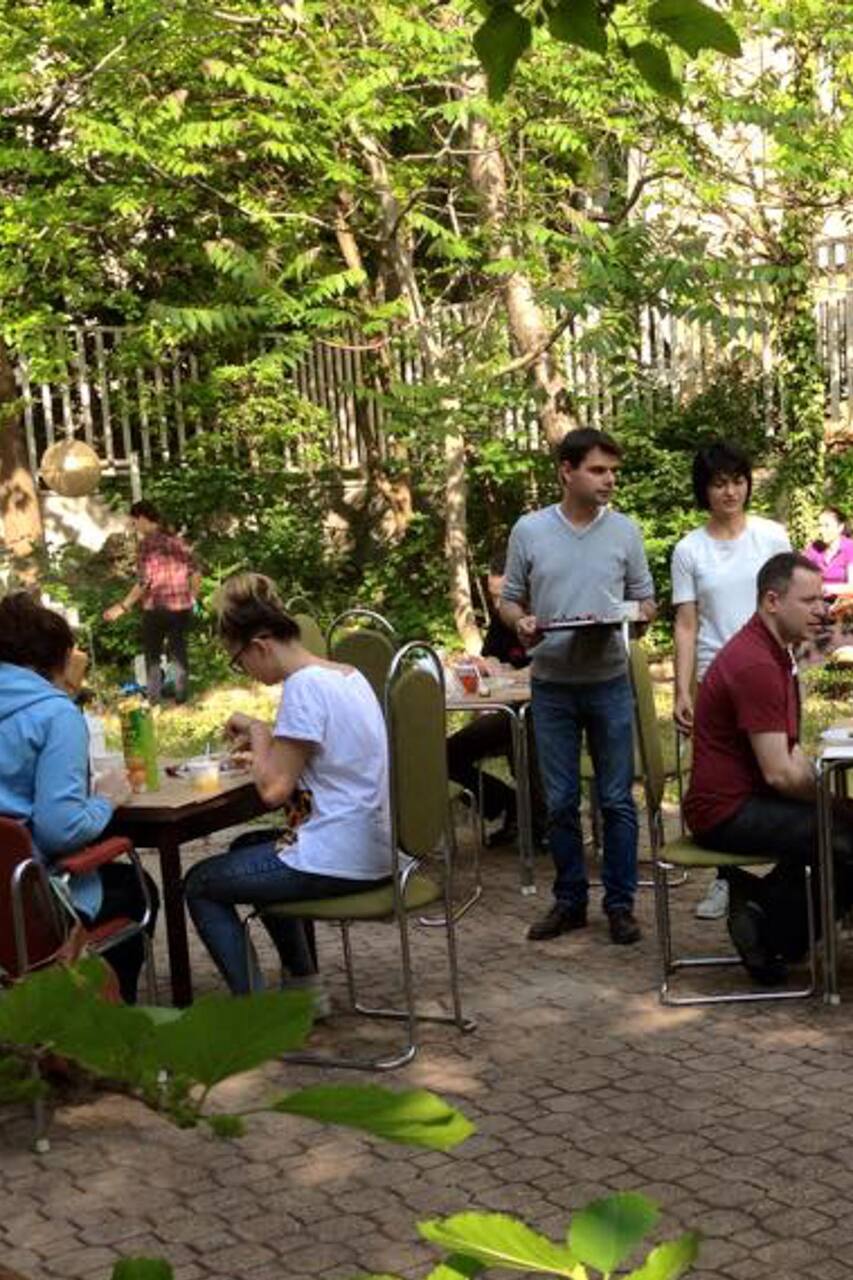 Roots Food and Craft Beer
Roots Food and Craft Beer
I am Desi from Bulgaria! Foodie, beer partner and a traveller! These 3 words plus being Bulgarian describe what happens constantly in my mind. There is nothing better than a great menu paired with beer brewer by connoisseur friends!
At the crossroad between the West, East and the Orient, there is a captivating place full of colours, flavours and hospitality… We are happy and excited to welcome you to our Outdoor Balkan Rendezvous and introduce you to the Principles of the Bulgarian Cuisine, with its refreshing salads, variety of delicious appetizers and mouth-watering barbecue - all pleasingly linked together with an…
Vegetarian Menu is also a possibility, if requested in advance Please, let me know if you have any allergies or intolerances The menu changes constantly depending on the seasonal products
The guests will be invited to dine at locations outside of the city center, at places known by the locals with amazing views over the city. The location will depend on their preferences and mobility.
이 트립은 주류를 포함합니다. 법적 음주 가능 나이에 해당하는 게스트에게만 주류가 제공됩니다.
Vegetarian Menu is also a possibility, if requested in advance Please, let me know if you have any allergies or intolerances The menu changes constantly depending on the seasonal products 도보 음식 탐방
Roots Food and Craft Beer
새로운 트립