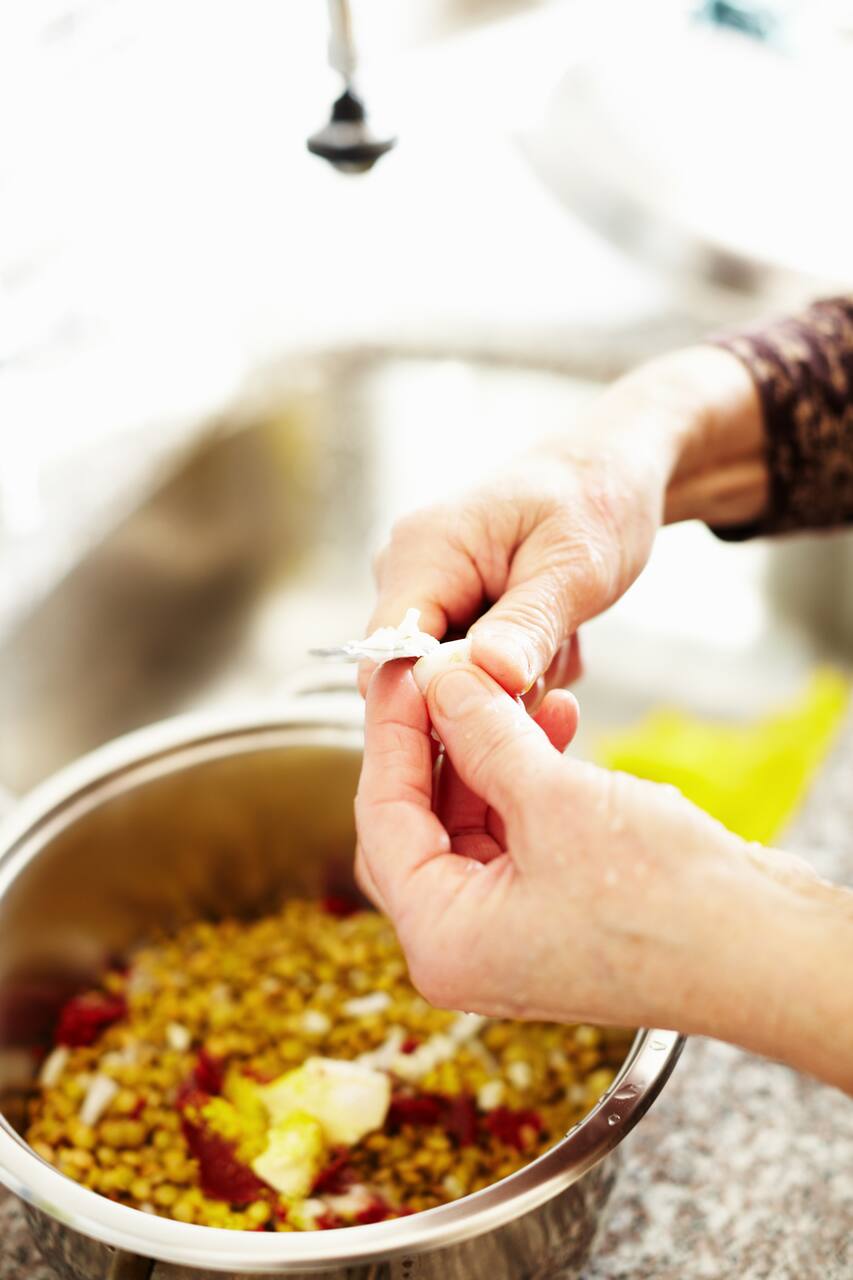 예약 가능한 날짜가 몇 개 남지 않았습니다!
I have an immense love for food and no Egyptian experience is complete without Koshari! Join me and learn how to make your own Koshari. Ingredients will be ready and we'll go through the steps together before enjoying a lovely meal in my cozy house in Heliopolis, Cairo. I also have lots of crystals and interesting books at home! You'll even leave with a nice little DIY recipe book!
After welcome tea or coffee, we'll start preparing ingredients and get the koshari making started. Once ready, food will be served along with a salad. We'll eat some oriental sweets after - please let me know if you have any allergies or food preferences in order to take that into account for dessert.
My husband sells crystals if that's something you'd be interested in. Please let me know if you have any food requests/requirements
Drinks
Non alcoholic beverages. Please let me know if you have any preferences.
Equipment
recipe book prepared by me