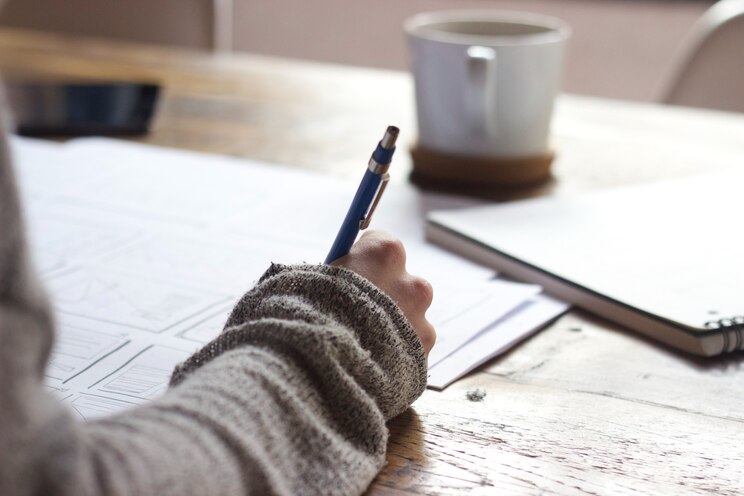 Breaking Through: A Writing Workshop
Breaking Through: A Writing Workshop
Pushing Past & Breaking Through: A Writing Workshop Come for the experience. Leave with tools, skills, resources, and connections. The opportunities and ways in which you can spend your time are infinite, but our time as a whole is finite. The purpose of this workshop is to help you push past through your own…
Kaity Stone is a Licensed Master Social Worker with a masters in Social Work and a master in Clinical Psychology. She has over 15 years experience working with children, teens, adults, and families with a vide variety of needs, including crisis and high need situations. She is the founder of a local book club, organizes a local writing group, and works part-time at The Modern Art Museum. She has been studying and exploring self-awareness, mindfulness, and the arts for over 10 years.
This workshop will be hosted in and around the beautiful Fort Worth. Locations could include the Trinity River, local coffee shops, breweries, Sundance Sqaure, or museums.
Together, we will explore creative processes, practice mindfulness techniques, and push past your comfort zone. You do not have to be a writer to attend.
작문 배우기
Breaking Through: A Writing Workshop
새로운 트립