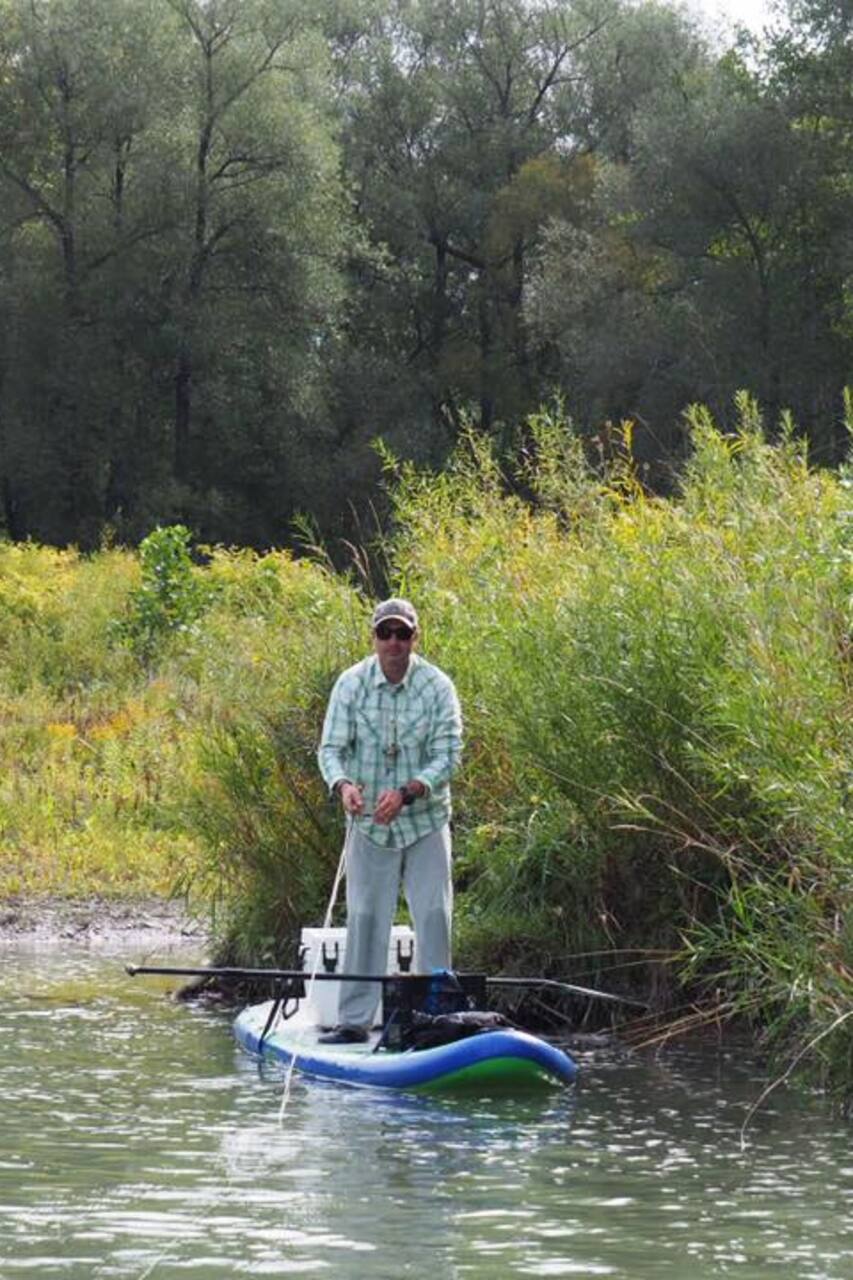 Having spent a great deal of time over the last 30 years fishing the streams of Sullivan County NY, I am uniquely skilled to provide expertise in Trout and freshwater fishing in the area. I am also able to tap my years as a wedding photographer, in that I have had to work with groups in a formal setting where there was a goal in mind. In those years of experience it was to attain the best and…
1. Communicate with guests providing what the requirements are, who is most suited to get the best experience and a bit about myself and why I'm providing the service. 2. On the day of the experience, meet guests at the pre-determined location and time. 3. Ensure all the equipment, licenses, gear, treats and drinks are on hand. 4. Go to the first fishing location. Prior to starting, go through…
All those over the age of 16 will need to obtain a fishing license in the State of NY to legally participate in the sport.
간식
I will provide snacks for both the guests and the fish :)
교통편
WIll meet with guests and provide optional transportation to area creeks and streams in Sullivan County New York.
Secret trout fishing locations near the Callicoon creek area and other tributaries to the Delaware River.