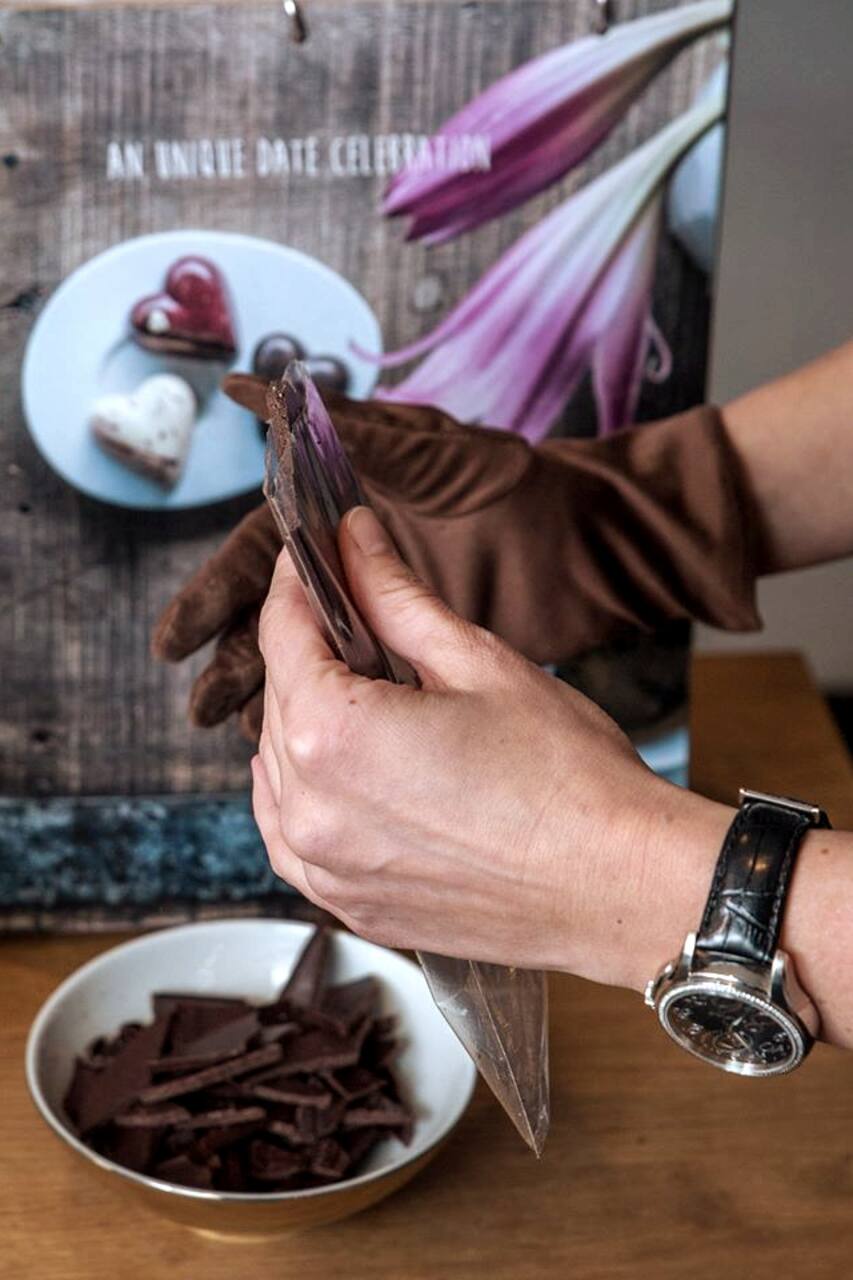 Chocolate & Sightseeing Tours Zurich
Chocolate & Sightseeing Tours Zurich
Christina has been running "Chocolate and Sightseeing Tours of Zurich" for over 10 years for Zurich expats & their friends and families from all over the world. Join her in exploring the "must see" locations in the city, uncovering the secret nooks and crannies of the old town whilst sampling some of the best tasting chocolate in the world! Swiss chocolate is renowned for its high quality, pure…
We will meet in a central location in Zurich and after a short introduction on what we will be covering in the next 2.5 hours, we will get straight into sampling and sightseeing. Comfortable shoes are a good idea as this is a walking tour and don't forget your camera to capture those delicious chocolate moments as well as those "must see" landmarks. We won't be delving into huge depth on the…
Not suitable for anyone with milk, chocolate or nut allergies or if you have difficulty walking. Not suitable to children under 14
간식
You will be tasting small chocolate samples in each of the locations.
The tour will take place in the centre of Zurich in mainly small artisanal locations. You will taste the speciality of each hope or atelier and find out the story behind their chocolate specialities. On the way, key landmarks and their stories will come alive as you learn a little about the history and the importance of chocolate to this very special city.
신분증상의 사진과 대조할 수 있는 본인 사진을 찍어야 합니다. 이를 통해 에어비앤비가 트립에 참가하는 게스트를 확인할 수 있습니다. 이 절차는 한 번만 완료하시면 됩니다.
Not suitable for anyone with milk, chocolate or nut allergies or if you have difficulty walking. Not suitable to children under 14
도보 음식 탐방
Chocolate & Sightseeing Tours Zurich
새로운 트립