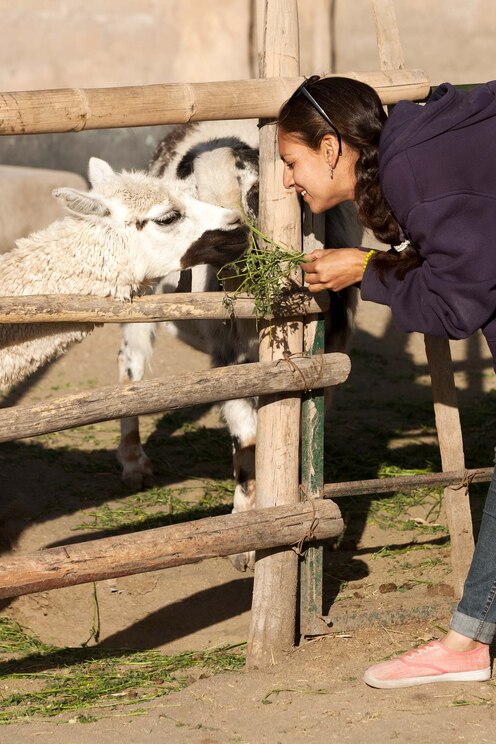 Learning ways to live more sustainably
Learning ways to live more sustainably
We will gather on our Tiny Farm and all introduce ourselves. Then walk through the property to begin talking about setting up a sustainable homestead. We will go through a tiny house to discuss composting toilets, greywater systems, and passive solar heating. We will talk about larger scale composting, natural…

I will provide a healthy snack for all to enjoy. As well as water and maybe an elixir depending on the time of year.
I am an Asheville Native, business owner, mother, partner, 23-year long vegetarian, gardener, and lover of learning new ways to be sustainable. I have two eco-friendly tiny homes and one yurt that I rent our for folks to relax, unplug and enjoy living simpler. My motto is Small, Simple, Sweet, Stress-Free & Sustainable. I am offering these classes because I have a daughter and I want to help make the world a better place for her and her peers.
Hidden Flower Tiny Farm. Offering eco-friendly vacation rentals and events. We will walk the property, visit the tiny homes, and congregate by the barn for discussion.
신분증상의 사진과 대조할 수 있는 본인 사진을 찍어야 합니다. 이를 통해 에어비앤비가 트립에 참가하는 게스트를 확인할 수 있습니다. 이 절차는 한 번만 완료하시면 됩니다.
I am not pushy or trying to sell anything, I am simply trying to help others learn some ways to help live more environmentally friendly for us all. And learn some new things myself along the way.
워크숍
Learning ways to live more sustainably
새로운 트립