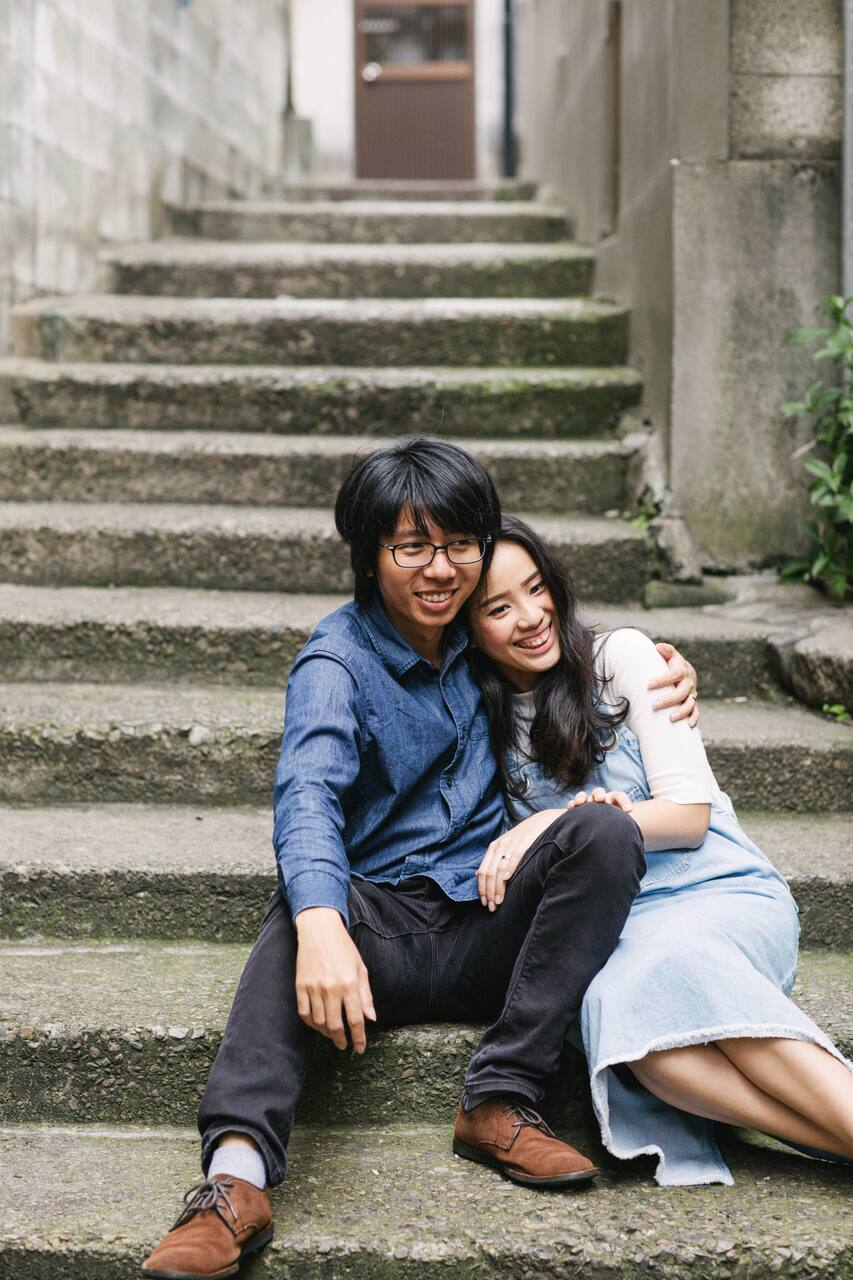 PHOTO shoot in Authentic Japanese Town
PHOTO shoot in Authentic Japanese Town
Languages:
언어에 상관없이 즐길 수 있는 트립

이 트립은 보통 매진됩니다. 지금 바로 예약하세요.
My name is Kenta and I have been taking photography for 10 years. I was born and raised in Japan, also used to live in the U.S. for five years. I have another photo tour experience and got more than 140 reviews! (Check here : https://www.airbnb.com/experiences/102531) As a local here, I'd like to share real Japanese spots with you! Whether you're traveling by yourself, friends, or partner, this…
Tired of touristy spots like Shibuya and Shinjuku? Wanna see real authentic Japanese city? Well, you are in the right page! In this experience, I would like to show you some of my favorite local town Kagurazaka and Monzen-nakacho area AND take a beautiful photos of you. While enjoying the beautiful Japanese traditional architecture and atmosphere, get ready for fresh, Insta-ready images. You…
티켓
20-30 hi-resolution and professionally re-touched photos.
Comfortable clothes and shoes
We are going to explore Kagurazaka and Monzen-nakacho area. It is a beautiful area where you can feel authentic Japanese culture, yet not many tourists visit. We will meet up in Kagurazaka first, and then we will take metro together (Just 10 minute ride) to go to Monzen-nakacho.
사진 촬영
PHOTO shoot in Authentic Japanese Town