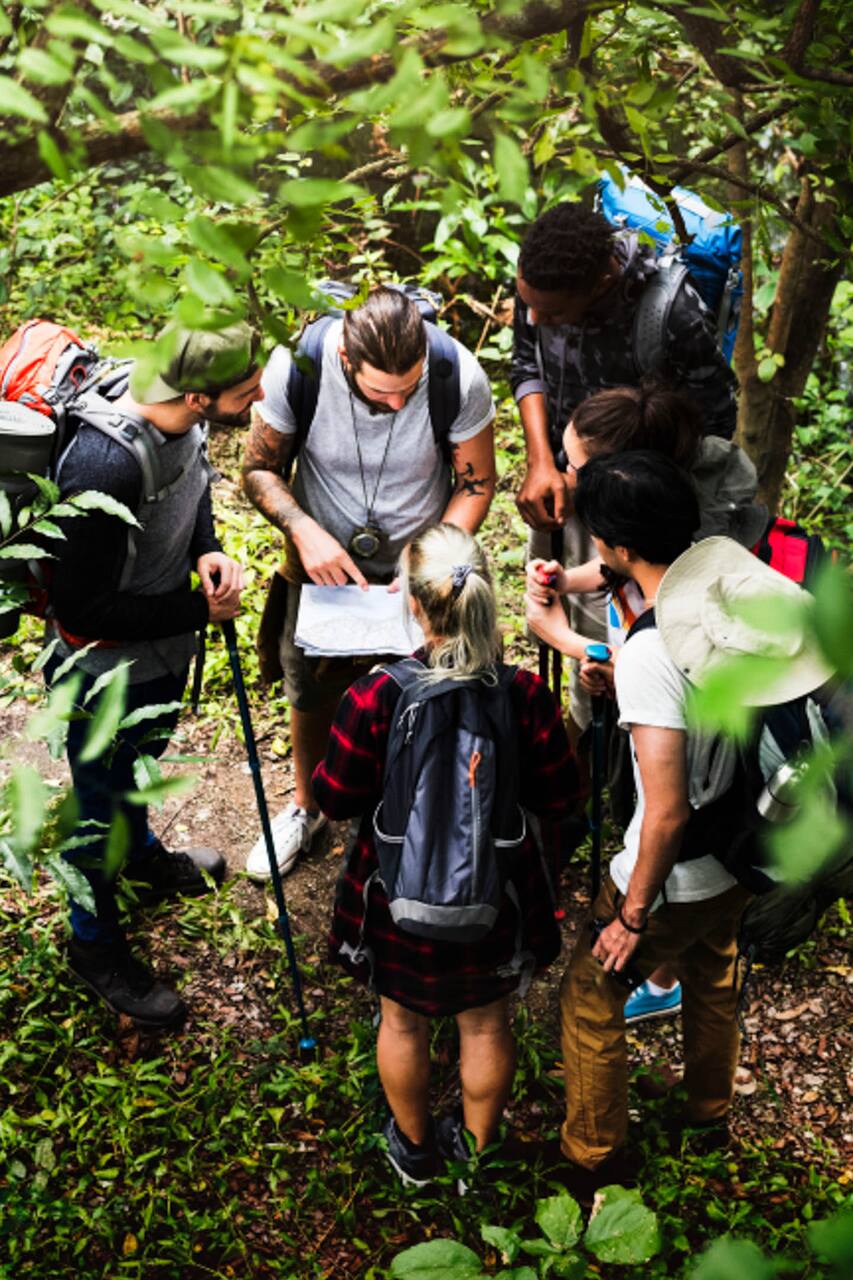 Solve a forest mystery game!
Solve a forest mystery game!
I am a student from Kajaani University of Applied Sciences. My expertise is in activity tourism and sports, so you are in safe hands. I love Finnish nature and I would like to use it as an arena for a mystery game. One of my interest are games. Escape and strategy games are a wonderful way to have fun with other people. I have created fascinating and exciting way to enjoy the unique nature of…
I will pick you up from Kajaani city centre and we will go to a forest and meet the old shaman. He will tell you about his concerns and asks for help. The forest escape mystery challenge begins and you try to help the shaman to banish the evil ancient spirit from the forest. Forest Escape is a physical adventure game in which the players solve a series of puzzles and riddles using clues, hints…
In case of heavy rain or thunder, this experience will be cancelled.
장비
In case of rain, I provide you with a raincoat.
Dress according to the weather and take appropriate shoes for a forest. Take gloves if needed.
First, we will be in the city centre and from there I will escort you to the playing arena, to the forest of Pöllyvaara. When the game is over I can guide you back. 파티 및 게임
Solve a forest mystery game!
새로운 트립