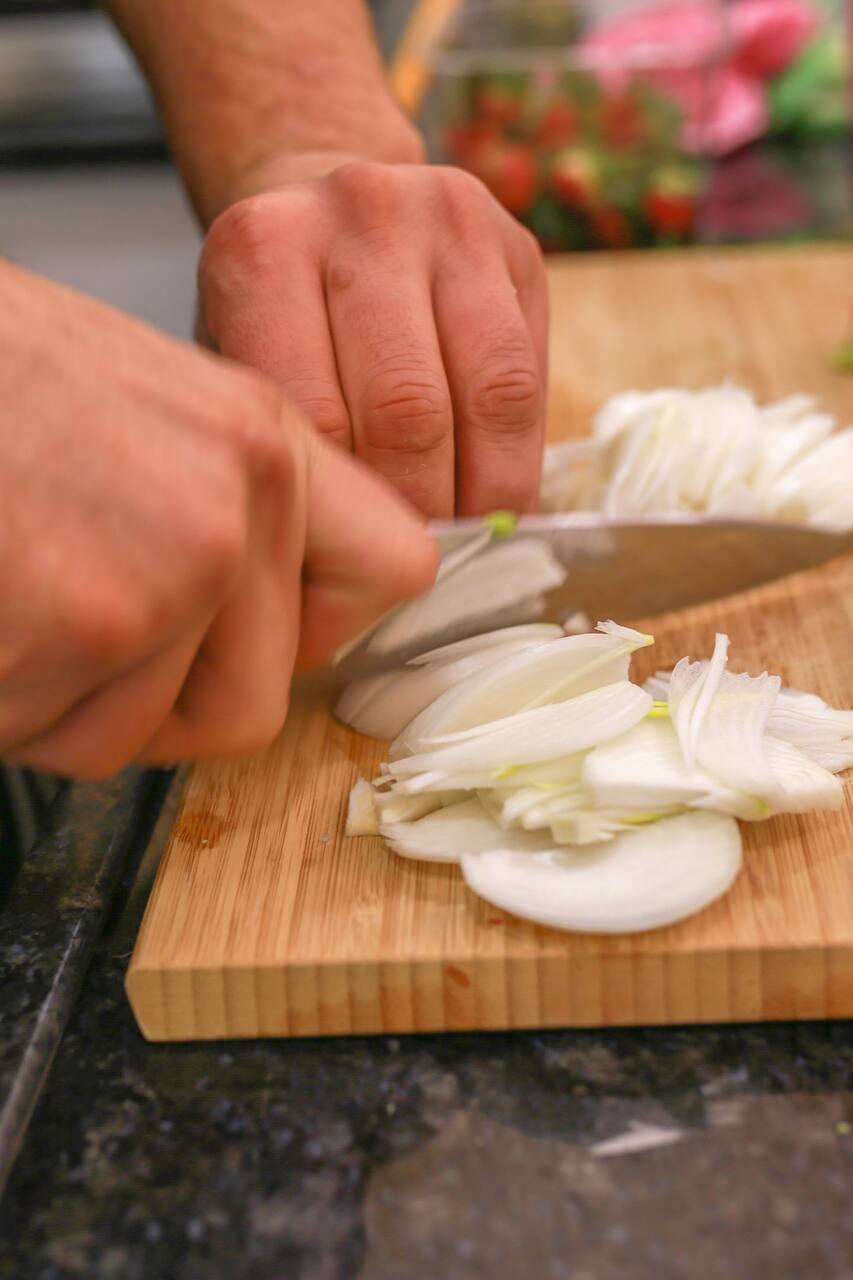 I grew up in the Caribbean islands of Jamaica, I have been cooking for over 20yrs now. I have always had a passion for cooking for my family, we were a big family, I was the 6th of 10 kids, and I was always helping my mother in the kitchen with preparing meals. As I got older I continued to cook, working as a cook in Caribbean restaurants around LA part- time. I would just like to share my…
We will begin with a breakdown of all of the ingredients, and how to clean and cut the desired meat, then we will move to seasoning of the meat, after that we go into preparing vegetables. After Vegetable prep we will begin to cook the meat with proper pans and oils. As we go guests can take notes, and participate in the cooking, as they feel and ask any questions as we go. After the meal is…
Just come to learn and enjoy yourself, we will show you how to prepare one meal of your choice, and you can enjoy your meal with us or take it home your choice :)
음식
The meal we prepare they will get to enjoy or take home.
We will conduct our workshop in our home, all activity will be held in the kitchen and dining room to watch and participate.
신분증상의 사진과 대조할 수 있는 본인 사진을 찍어야 합니다. 이를 통해 에어비앤비가 트립에 참가하는 게스트를 확인할 수 있습니다. 이 절차는 한 번만 완료하시면 됩니다.
Just come to learn and enjoy yourself, we will show you how to prepare one meal of your choice, and you can enjoy your meal with us or take it home your choice :)