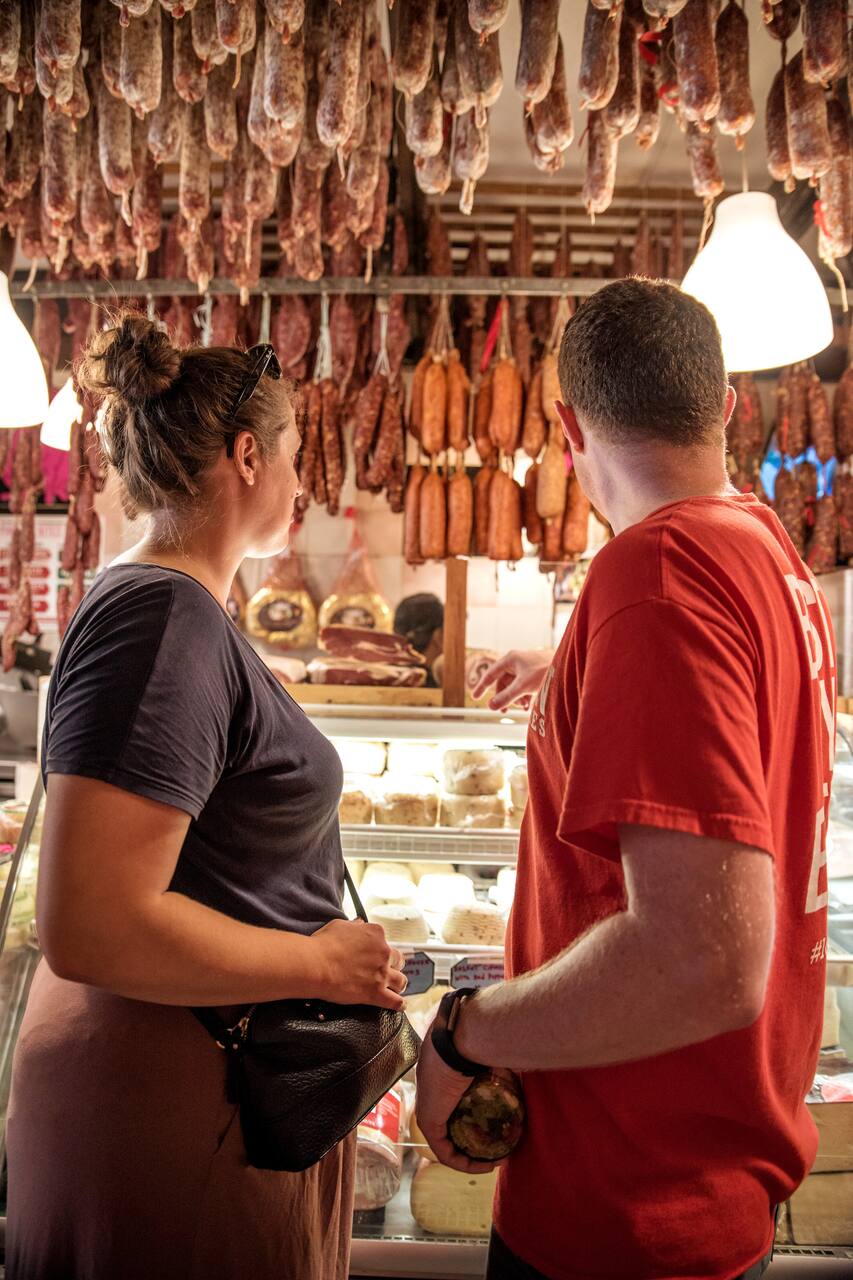 지금 바로 예약하세요. 이 트립은 보통 매진됩니다.
I am an actor, tour guide, and food blogger. On my blog and video series (eatthisny.com), I search for the best and most iconic foods in NYC and that includes the city's wonderful Italian food. When I first discovered the Little Italy of the Bronx along Arthur Avenue, I thought I had struck gold. Having worked in many of the city's best restaurants, I know this is where many of the restaurants…
We're going to immerse ourselves in New York Italian food and culture along Arthur Avenue, which many claim is the most intact Little Italy in New York. Hopping from cheese shop to deli to bakery to public market, we'll see how the locals shop and how they eat. After a little history and context about the neighborhood of Belmont and its Italian heritage, we'll get right to the food. I'll introduce…
We will be meeting and ending in the Bronx - please give yourself enough time to arrive. Feel free to reach out with any questions or if you need more detailed instructions to the meeting spot.
Snacks
We will have multiple food samples (between 8-10) that will make up enough food for a meal.
Be sure to dress comfortably for the weather and with comfortable shoes for walking.