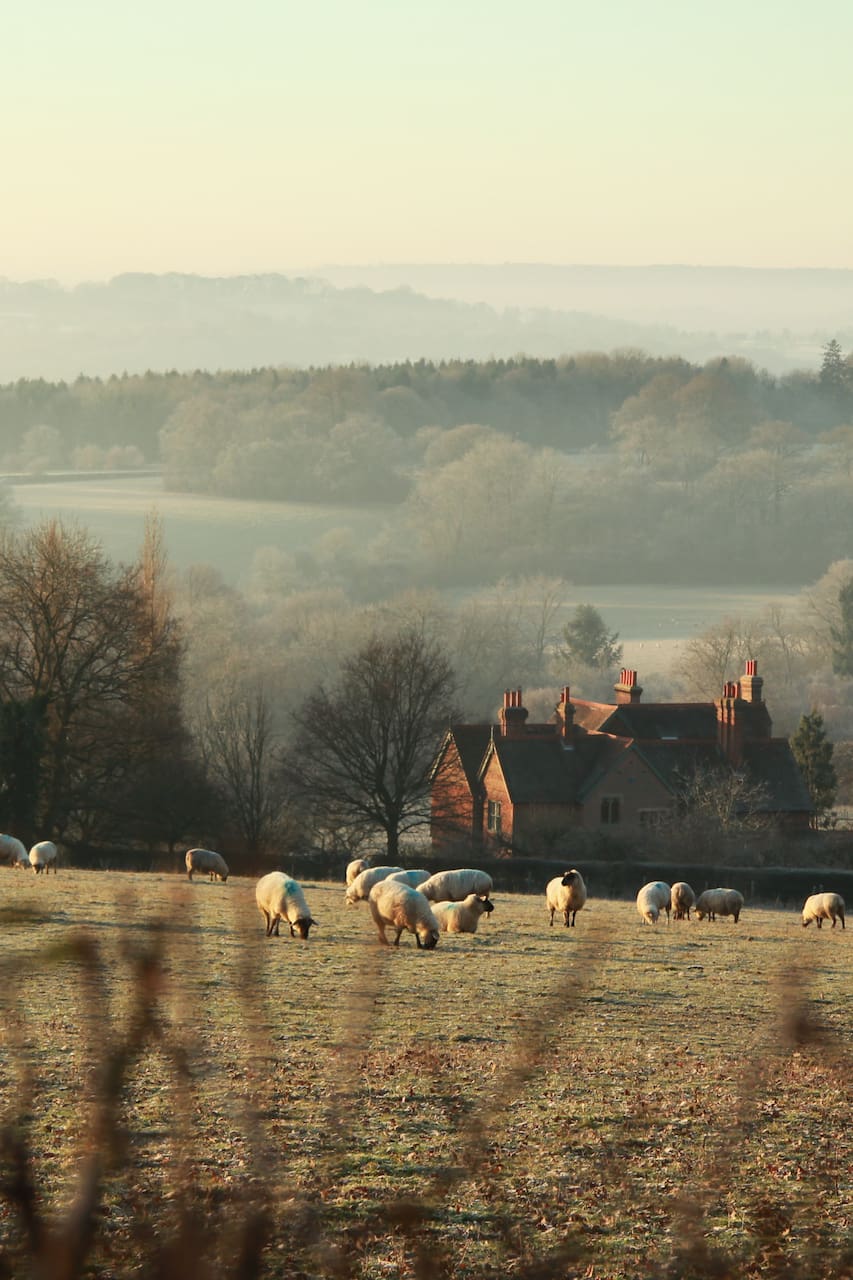 Royal Rural Ramble (reasonably rapid)
Royal Rural Ramble (reasonably rapid)

인기가 높은 트립입니다. 200명 이상의 게스트가 예약했어요.
Having been an Airbnb "Superhost" for more than 3 years I want to take my experience to the next level by sharing the history and beauty of where I grew up with even more people! More's the point - my father grew up here, my grandfather grew up here, my great grandfather grew up here, my great great grandfather...come with me, get a healthy blast of fresh air, captivating countryside and exercise!
For those wishing to escape the city of London and experience a slice of the English countryside this 'Royal Rural Ramble' is a 9 mile hike across a designated Area of Outstanding Natural Beauty (the High Weald) visiting pubs and castles along the way whilst I share the story of the area I grew up and now live in. We'll meet at Cowden (Kent) train station (a 45 minute direct service from London…
The only part for you to arrange is a return train ticket from London to Cowden (Kent) costing £13.50 (as of July 2018).
간식
Local and seasonal snacks
Sensible outdoor walking footwear
A jumper / sweater to keep you warm
A water bottle to keep you hydrated
A waterproof coat to keep you dry
Sun cream / sunscreen / sun block
Long socks or trousers to protect your lower legs from being scratched by the occasional spiky vegetation
A change of socks (lovely to change into if your feet get wet)
A camera to capture the beauty of this area!
As well as soaking up the majesty of nature, here are some of the places we will visit: - Country pub (498 years old) - Tea shop (with scones and cakes, oldest in the UK, 1453) - National Trust Tudor village - Church (recorded in the Domesday book, 1086) - Castle (with an unconventional history)
등산
Royal Rural Ramble (reasonably rapid)