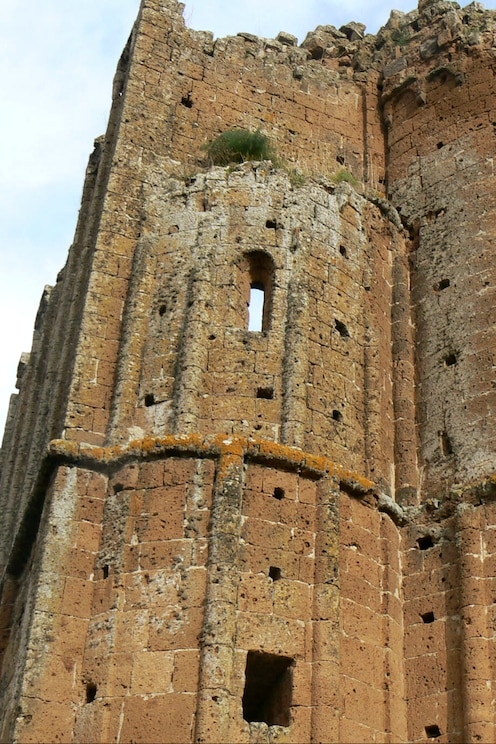 We will meet in front of the train station of Cesano from where we will continue by car. We will drive directly direction north towards Vetralla for approximately one hour until we reach Norchia ( near Viterbo). After parking the car we will start walking and then follow the ancient steps of the Etruscans from…

A light meal consisting of bread, cheese, water and coffee is included.

This excursion will include walking on steep footpaths. Running shoes or hiking boots and sporty clothing is necessary.
I am born in Norway but have lived in Italy for a lifetime. I founded the trek group "Passo Positivo" 10 years ago, concentrating on historic remains in nature. In the Italian forests it's possible to explore a large number of ancient and incredibly fascinating ruins from thousands of years ago. I will take you to some of the most interesting ones. I have organised day trips for small groups and friends for a lifetime and I would love to take you to live a very special experience.
A Maya valley in Mexico? No! An Etruscan valley in Italy! It's truly surprising to find so many ruins from different historical times in the middle of a narrow valley in the beautiful Italian nature just 1,5 hours from Rome. We will explore the different ruins and the have a light meal in this incredibly fascinating place.
This experience includes walking on steep trails in the wood and can be done only with running or trekking shoes and only if you have no walking problems. A backpack is better than a handbag.