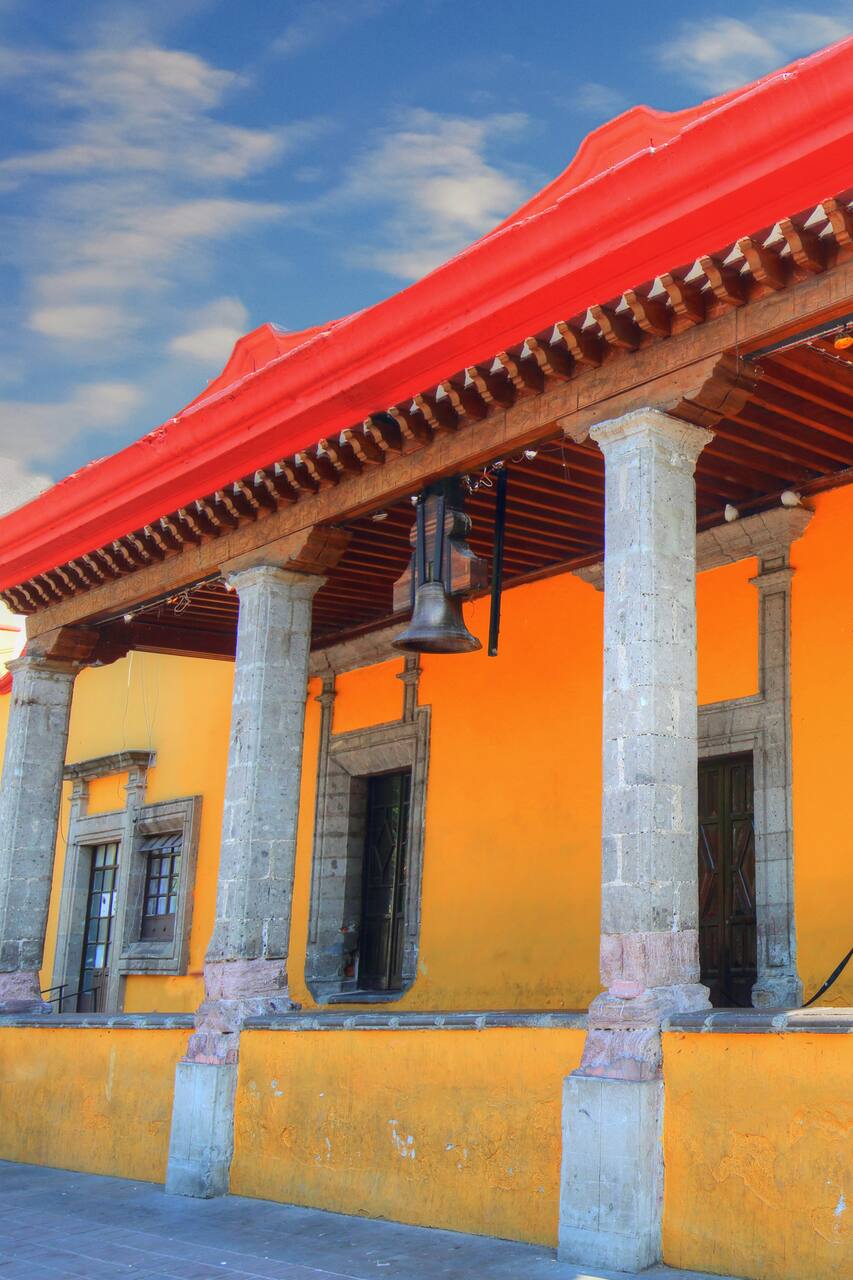 예약 가능한 날짜가 몇 개 남지 않았습니다!
For 10 years I've been the host of diverse overseas acts in different cities around North America. Besides making all logistics for their accommodation, schedule and shows, leisure activities has always been an important part of their trips and that included places of interest (archeological sites, museums, typical food, religious sites). I've been living in Canada and Mexico and besides my…
After picking you up at the meeting point we will go to Downtown Coyoacan and beginning at Centenario Garden and Hidalgo Garden where we can look the architecture and history of buildings including Hernan Cortes house and St. John the Baptist church. From there we will go to Frida Kahlo's home and studio to explore the life and works of her. Then we will discover the aromas and tastes of Mexican…
Let me know if you're following a special diet or have a medical condition I must know.
Snacks
Bottled water, coffee break and ice cream.
Tickets
Frida Kahlo's house tickets.
Comfortable clothes and shoes.
Sunblock, sunglasses and hats.