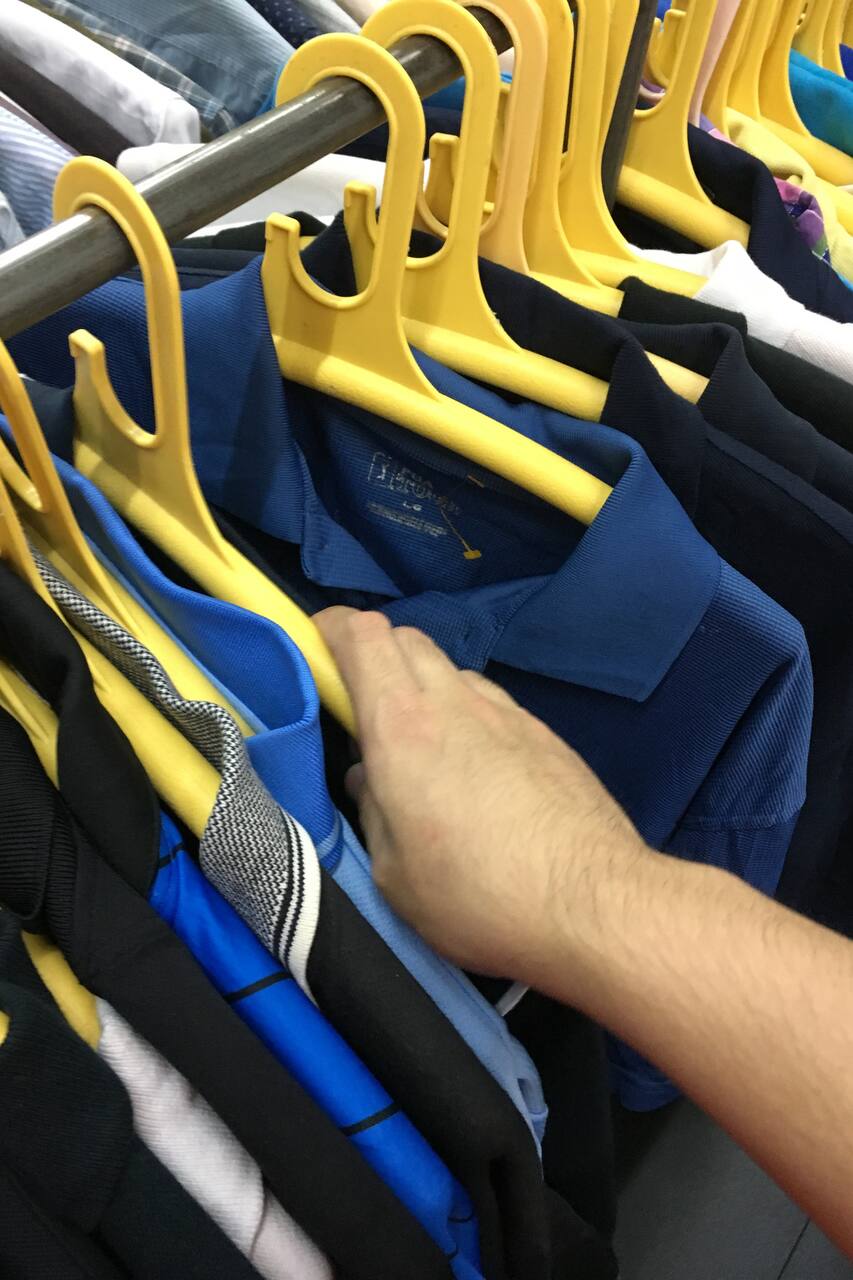 My name is Cyril Guevara and a full time team leader in a business outsourcing company. I love shopping 2nd hand clothes and toys which I normally do on a weekend. That's why I registered this as an activity here in airbnb which I may share to you as an experience.
*How the activity will go and expectations? -> Attention: For bargain hunters only!!! I will guide you to a hidden local thrift shops (ukay-ukay/wagwagan) located near a train station where 2nd hand clothes, and other items are being sold. I will let you have the time to shop. If you are up for this challenge, good finds await you! *Where will we meet? -> We'll be meeting up in ARANETA CENTER…
The activity requires physical action like walking, going up stairs & riding the train.
Food
Light Breakfast at McDonald's
Money for shopping, Alcohol