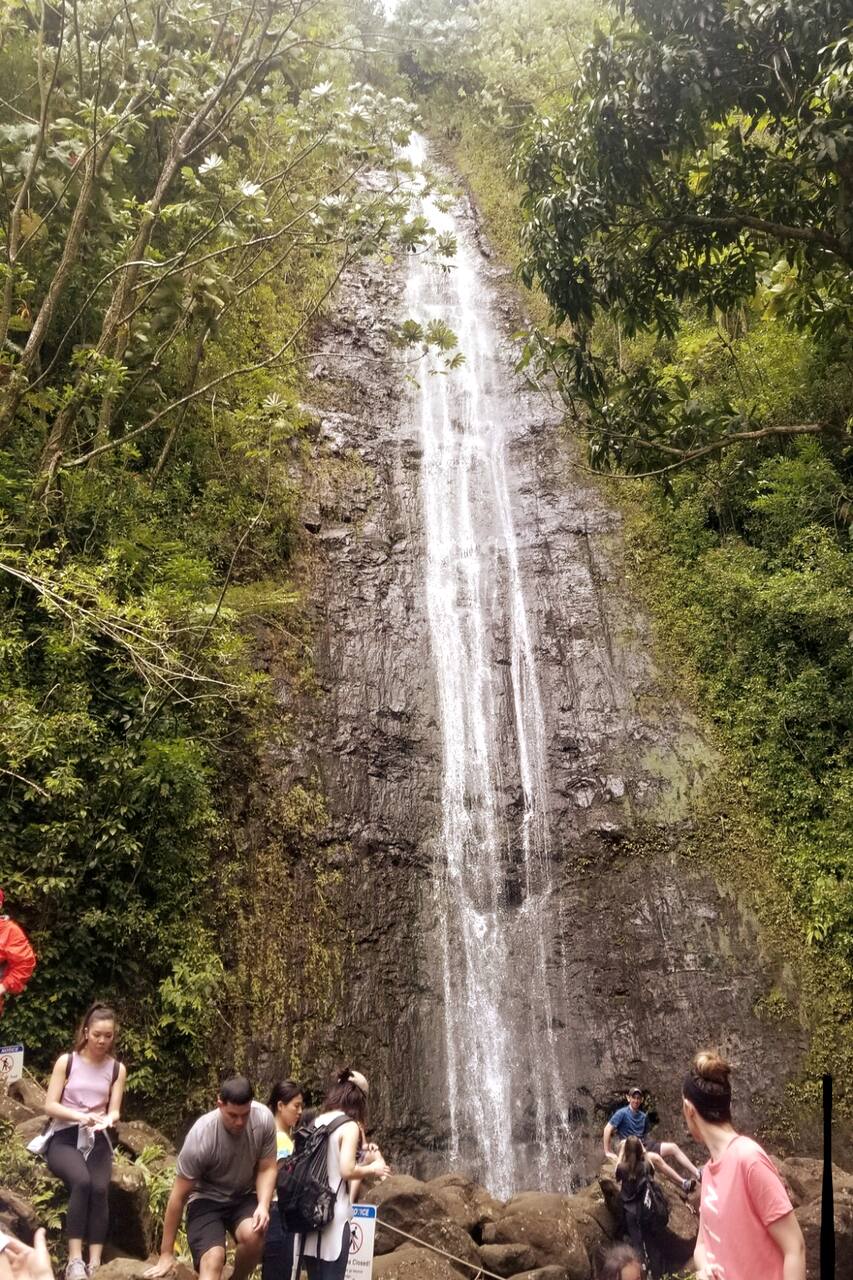 Hawaii local, always outdoors and enjoying nature. Get out of the city and get out there! Get a glimpse of Hawaii's many other sides! Nature hikes here are significantly easier than mountaineering but still require fitness and safely awareness.
Pick up from Waikiki and transport to Manoa Falls Trail Head. Walk in dense tropical forest and watch the landscape drastically change from one species of trees to another. So much vegetation it can darken even the sunniest of days. Make your way to the end of the hike and be rewarded with a beautiful waterfall view. After enjoying your time there head back into town or choose a near by drop off…
Transportation
Pick up from Waikiki and return trip or alternate near by location.
Hiking shoes preferred, Sandals if you want an added challenge.