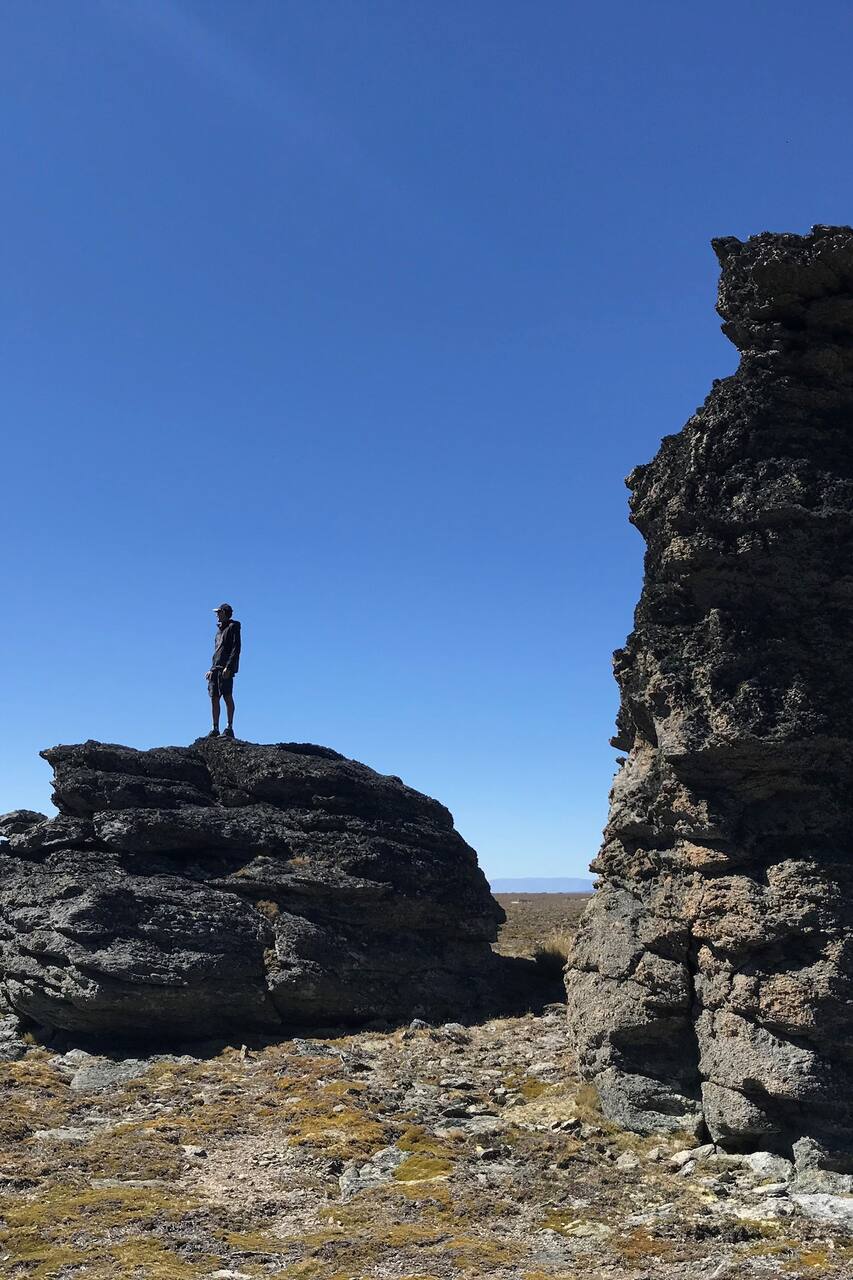 I am a mother, lover, wild woman, connected with the elements, an adventurer in these wild lands. I have been in corporate city industry stress, have been burned out, worn out, and found healing in nature, deep vibrations of the land and water, and reflection and expansion from within. I have been training in meditation, yoga, and Temple Arts, and am training now in Bodywork. I have avalanche…
We gather at 80 Lagoon Ave for our sacred, spiritual journey starting with guided mediation by the Lagoon. We drive in to the hills, reach 1300m above sea level and walk along easy tracks in open tussock land scattered with ancient stones. This is a remote place that tourists rarely discover. As one client said, "this is a spiritual place, this trip has opened something inside me". We start at the…
This is a soulful journey about finding time and space in nature, diving deep within, connecting with Self. Wildself. We do trips for individuals, couples and groups of up to four people.
Drinks
You will need to carry your own water on hikes.
Transportation
You will need to get yourself to 80 Lagoon Ave. Transport to our adventure from 80 Lagoon Ave is included.
Equipment
Wear sturdy footwear, bring sun hat, layers for cold, be prepared for any weather conditions :)
Clothes for hot, cold or wet weather
Sun screen and insect repellent
A day pack for water, spare clothes and snacks