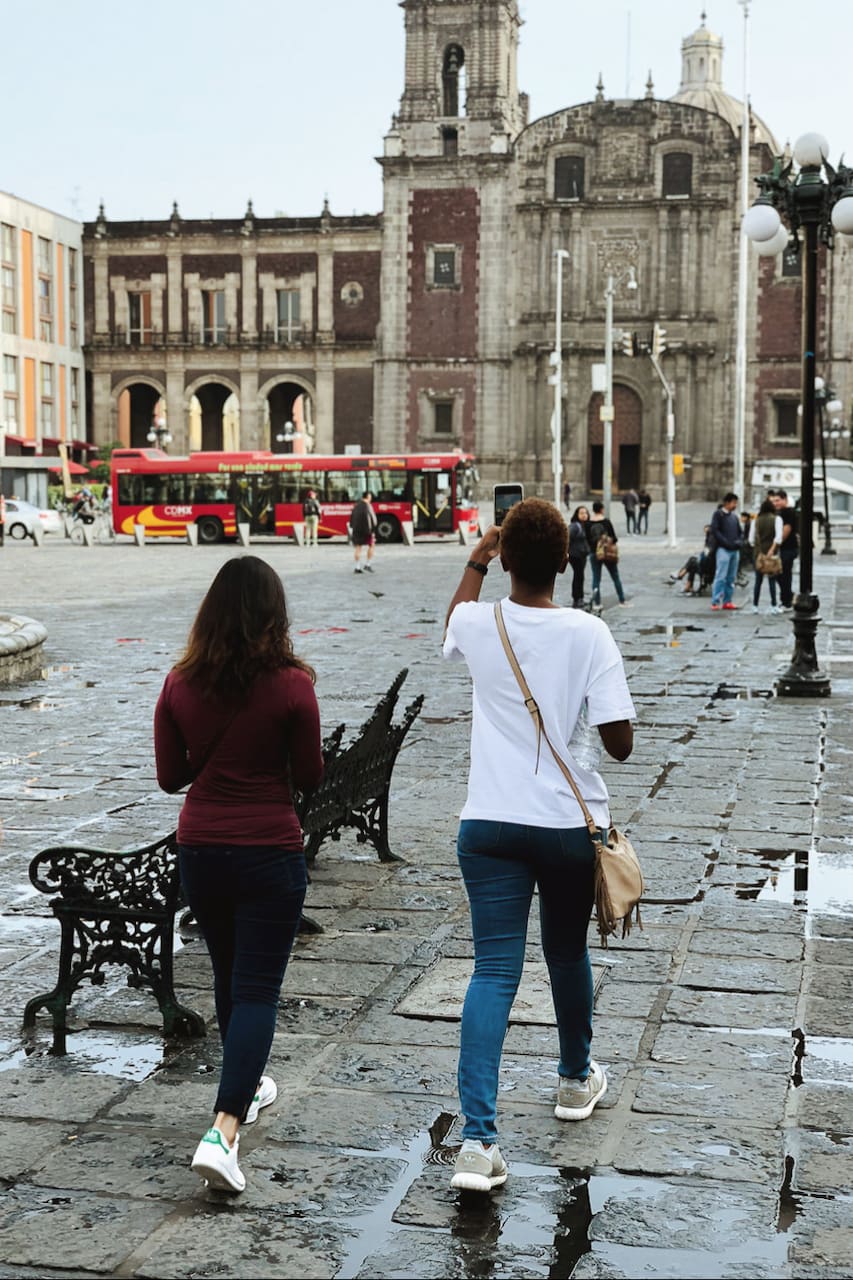 Walk with the Women of Mexican History
Walk with the Women of Mexican History
As a historian and art lover, I have been giving tours in Mexico City for more than five years. I am passionate about the city want to share the untold stories of its many iconic women with you.
On this walking tour we will explore the historic center of Mexico City through the lens of its many history-making women. Starting at the cloister of Sor Juana, the famous "Tenth Muse," we well visit the homes of and monuments to other iconic figures such as La Malinche, Doña Josefa Ortiz de Domínguez (La Corregidor), Nahui Olin and more. Along the way we will share their stories and the impact…
티켓
Entrance to The Women's Museum (Museo de la Mujer)
Beginning by visiting the singular home of Sor Juana de la Cruz, we will walk on to visits sites related to the role of women in pre-hispanic socity, at the time of the Conquest, in the colonial period, during and after the Mexican independence movement, and the present day. At each stop we will discuss the lives of these women and the impact of their legacies and end the tour by visiting the Museum of Women, which works to preserves this legacy.
박물관 탐방
Walk with the Women of Mexican History