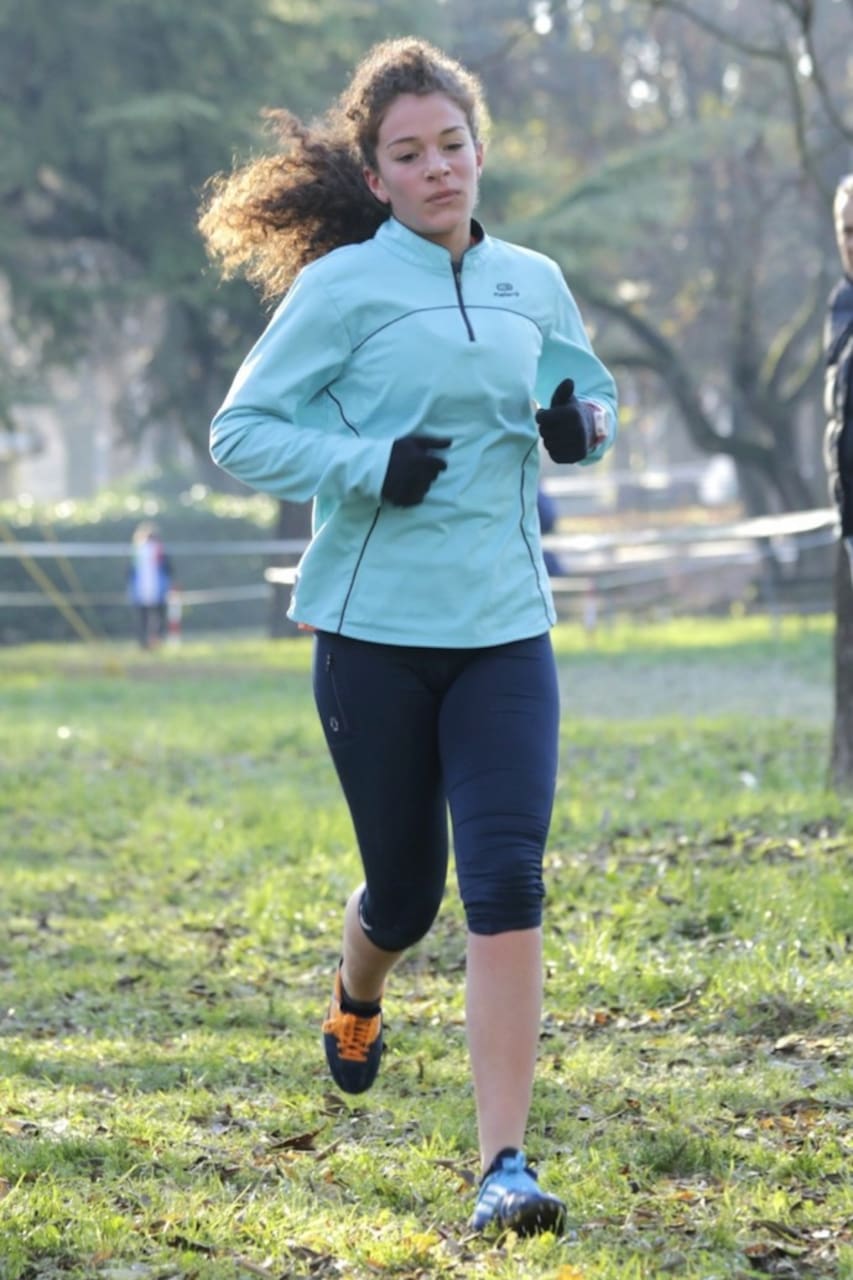 Let's train together under theVesuvio
Let's train together under theVesuvio
Hello everyone, I am a boy born and raised in Pompeii, I train at the gym and a body free frequently for 5 years. Training in nature allows us to feel better physically and psychologically, I believe that every human being must do it.
We will warm up for 15 minutes, then we will do a series of exercises free body, a bit of run through the trees and finally a good and healthy breakfast. Training will not be very hard, but a simple workout to keep fit and be in harmony with nature, suitable for everyone. Everything will take place in the open air with the background of Vesuvius that will keep us company for the duration of our…
Before starting, you must make sure that you do not have allergies or heart problems, so that you are healthy without any pathology.
Snacks and Other
breakfast buffet . freshly picked orange (nature permitting)
tracksuit and comfortable shoes