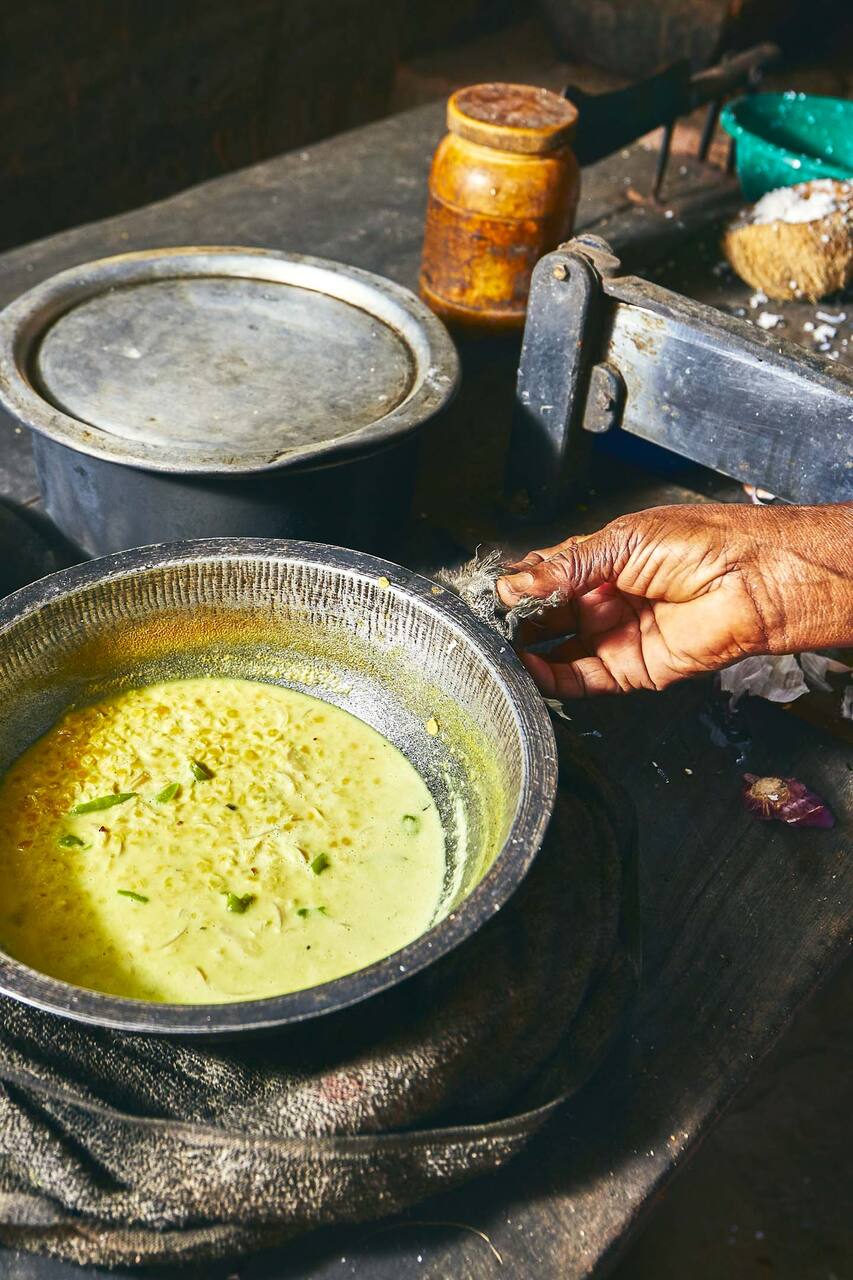 Cookery Demo and Lunch at Rathna Mills
Cookery Demo and Lunch at Rathna Mills
A local of Minneriya knowing the ins and outs of the area. I look forward to welcoming guests to my home for Sri Lankan Rice and Curry Lunch and cookery lessons. Guests will have the opportunity to learn the secrets to making a delicious rice and curry lunch and how to use local ingredients and spices to get the perfect flavors.
Experience authentic and delicious Sri Lankan rice and curry served at a local home which is conveniently located by the side of the Habarana - Polonnaruwa main road. You will be welcomed with a refreshing drink which will be either king coconut or seasonal fruit juice depending on what is available at the time of your visit. Head on to the kitchen where the veggies will be prepped and you…
As we are not a traditional restaurant we cannot accept walk in guests so please call ahead and make sure you have a confirmed reservation.
Food
Lunch - Sri Lankan Rice and Curry
Drinks
Welcome drink made with seasonal fruits
Guests do not need to bring anything.