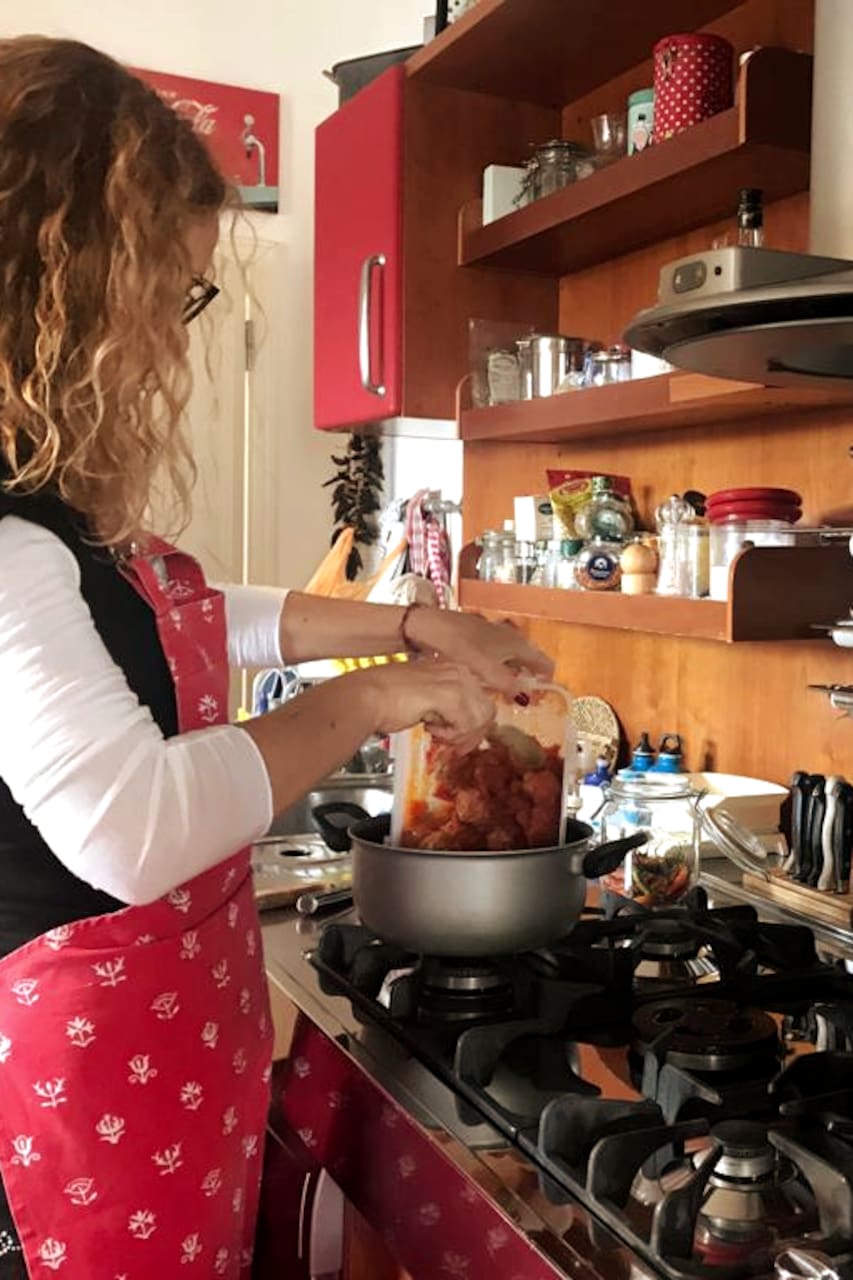 I've always been passionate about good food and good wine. Since I was a young girl I've watched my mother preparing dinner in the kitchen. I have attended some cooking classes and I participated as a host of a tv show about chefs preparing dishes.
I'll host you at my home by the sea to have a typical Italian lunch. We will have decided together what to eat. I'll prepare all the dishes with you, explaining you all the procedure to cook fish, meat and vegetarian dishes. After cooking our delicious meal we'll eat it on the balcony of my home.
Food
We'll cook our own typical Italian lunch or dinner.
Transportation
I'll pick you up by car when you will arrive in Livorno and I'll take you by my house.
Equipment
I'll give you everything is necessary to cook a meal.