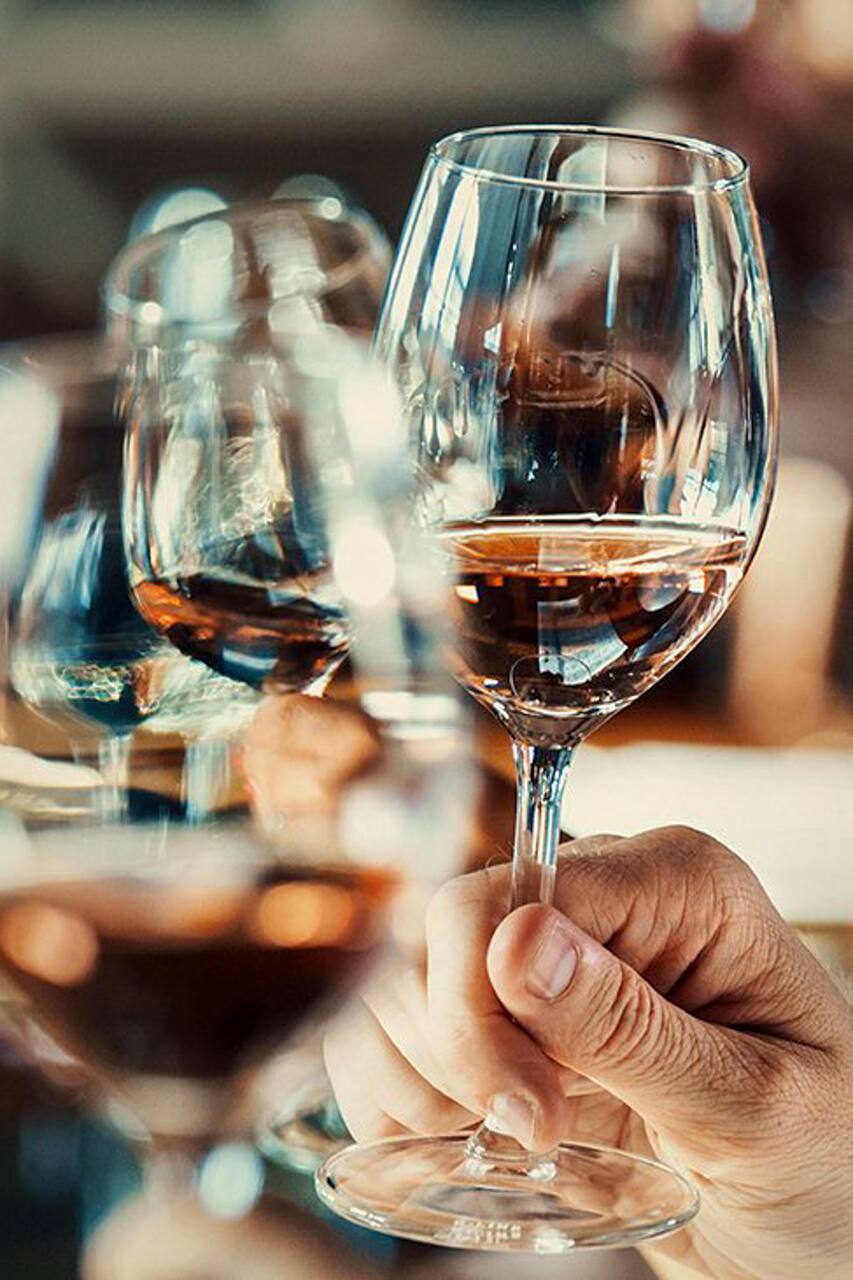 Mallorca Wine Sensory Experience
Mallorca Wine Sensory Experience
I am Melina and I am a professional Sommelier for LoDivino Bar in the Old City, Palma. I have been into the wine world since I started traveling in 2014, first in Mexico City were my love for California and South American wines started. I lived in other countries in Latin America and eventually decided to expand my wine terroir and certifications and landed here in Mallorca falling in love with…
I will personally be waiting for you at the Tapas Bar where I will be your host for the evening. I will take you to the Tasting Room where you will meet other guests that will participate in the experience. We will start by getting you inmerse in the Balearic wines with a little bit of history, description of the terroir in Baleares, weather, grape varieties and Appellation of Origins in…
You will be sharing your experience with some other locals or travelers also very interested to know Mallorca and its wines (from 8 to 15). Hope you enjoy the company and maybe make some new friends
간식
Cheese Charcuterie Dried Fruits Bread Sticks Fruits
Your camera and a sense of wine adventure!
The Tapas Bar LoDivino is a Bar and wine shop located in the Old City of Palma just a street away from Paseo Las Ramblas. It's a warm, intimate and time stoping place where you can really enjoy local wines, Spanish wines and wines of the World.
신분증상의 사진과 대조할 수 있는 본인 사진을 찍어야 합니다. 이를 통해 에어비앤비가 트립에 참가하는 게스트를 확인할 수 있습니다. 이 절차는 한 번만 완료하시면 됩니다.
이 트립은 주류를 포함합니다. 법적 음주 가능 나이에 해당하는 게스트에게만 주류가 제공됩니다.
You will be sharing your experience with some other locals or travelers also very interested to know Mallorca and its wines (from 8 to 15). Hope you enjoy the company and maybe make some new friends
와인 시음 체험
Mallorca Wine Sensory Experience