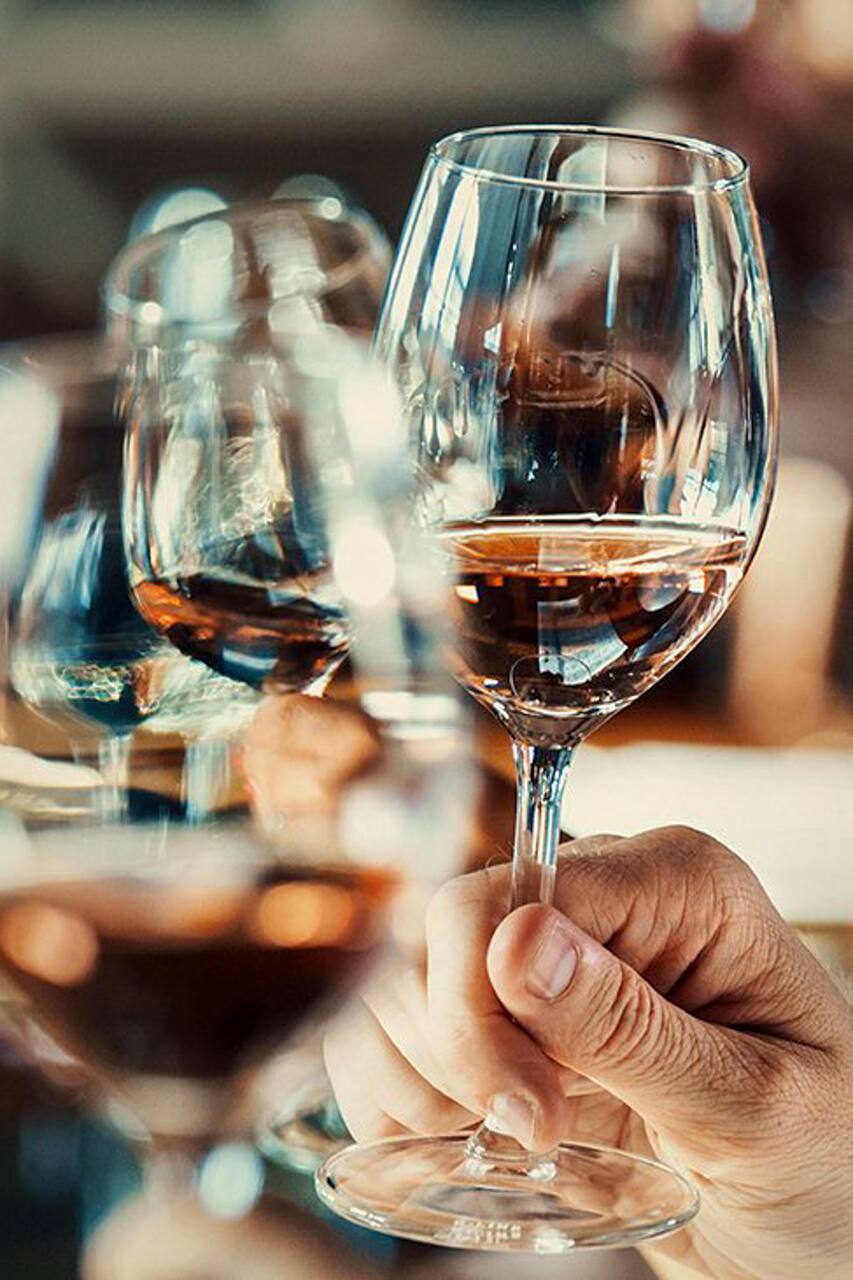 Mallorca Wine Sensory Experience
Mallorca Wine Sensory Experience

예약 가능한 날짜가 몇 개 남지 않았습니다!
I am Melina and I am a professional Sommelier for LoDivino Bar in the Old City, Palma. I have been into the wine world since I started traveling in 2014, first in Mexico City were my love for California and South American wines started. I lived in other countries in Latin America and eventually decided to expand my wine terroir and certifications and landed here in Mallorca falling in love with…
I will personally be waiting for you at the Tapas Bar where I will be your host for the evening. I will take you to the Tasting Room where you will meet other guests that will participate in the experience. We will start by getting you inmerse in the Balearic wines with a little bit of history, description of the terroir in Baleares, weather, grape varieties and Appellation of Origins in…
You will be sharing your experience with some other locals or travelers also very interested to know Mallorca and its wines (from 8 to 15). Hope you enjoy the company and maybe make some new friends
Snacks
Cheese Charcuterie Dried Fruits Bread Sticks Fruits
Your camera and a sense of wine adventure!