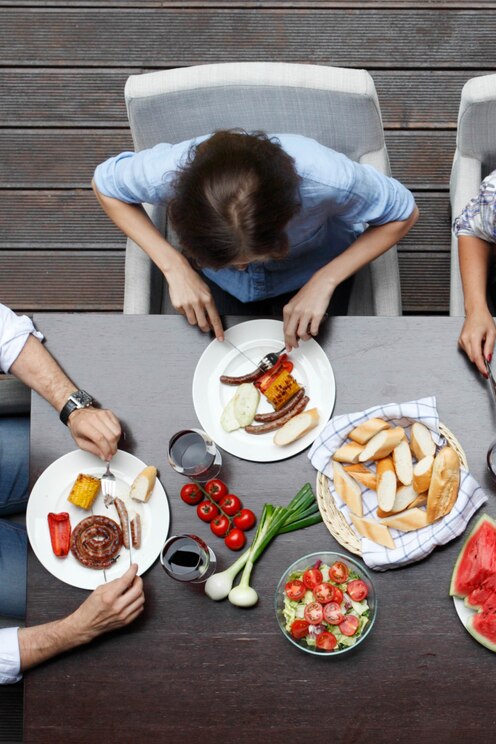 Dinner and nice conversation
Dinner and nice conversation
Welcome drink follow by seatdown dinner. Before dinner my guests will be able to learn how to prepare certain dishes from the menu (optional) and enjoy all together our creations. More like a family style cooking.

Let me know your dietary restrictions.

Something to drink: let me know what your prefence is and I'll do my best to accommodate
I am an executive professional in the hotel sales, marketing snd revenue management field and I enjoy cooking for otherscand be a great hostess. I will certainly teach you how to prepare the best Guacamole. I like cooking diverse dishes for other, many learned from my trips and my time living in Scandinavia for nearly 5 years (Norway). The importance of sitting at the table for a mealtime cannot be overlooked and is apealling for many reasons, especially in today's chaotic and fastpaved environment. A great way of meeting new people is enjoying a nice dinner and a glass of wine together.
A cozy appartment located on a second floor, nearby the main access to Pueblo Bonito Sunset Beach hotel.
이 트립은 주류를 포함합니다. 법적 음주 가능 나이에 해당하는 게스트에게만 주류가 제공됩니다.
Very friendly and comfortable environment, feel free to dress as you like. Please consider the apoartment is on the second level of the building.
디너 파티
Dinner and nice conversation
새로운 트립